We are a trusted community of parents, carers, career coaches, legal experts, thought leaders and supportive friends.
Grace Papers is designed for working parents and caregivers, by working parents and caregivers. We are here to provide you with support, knowledge and confidence – and a vision and plan – for your career ambition, that still gives you the freedom to care for self, care for others and care for the community.
Learn more about how we support parents and carers via our Employee Experience Platform.
Research shows that taking parental leave and working flexibly can expose you to unintended biases that can impact your career goals. It's a systemic issue, but our strategies, guidance and support ensure you keep in touch and remain visible to keep your career on track.
Find out how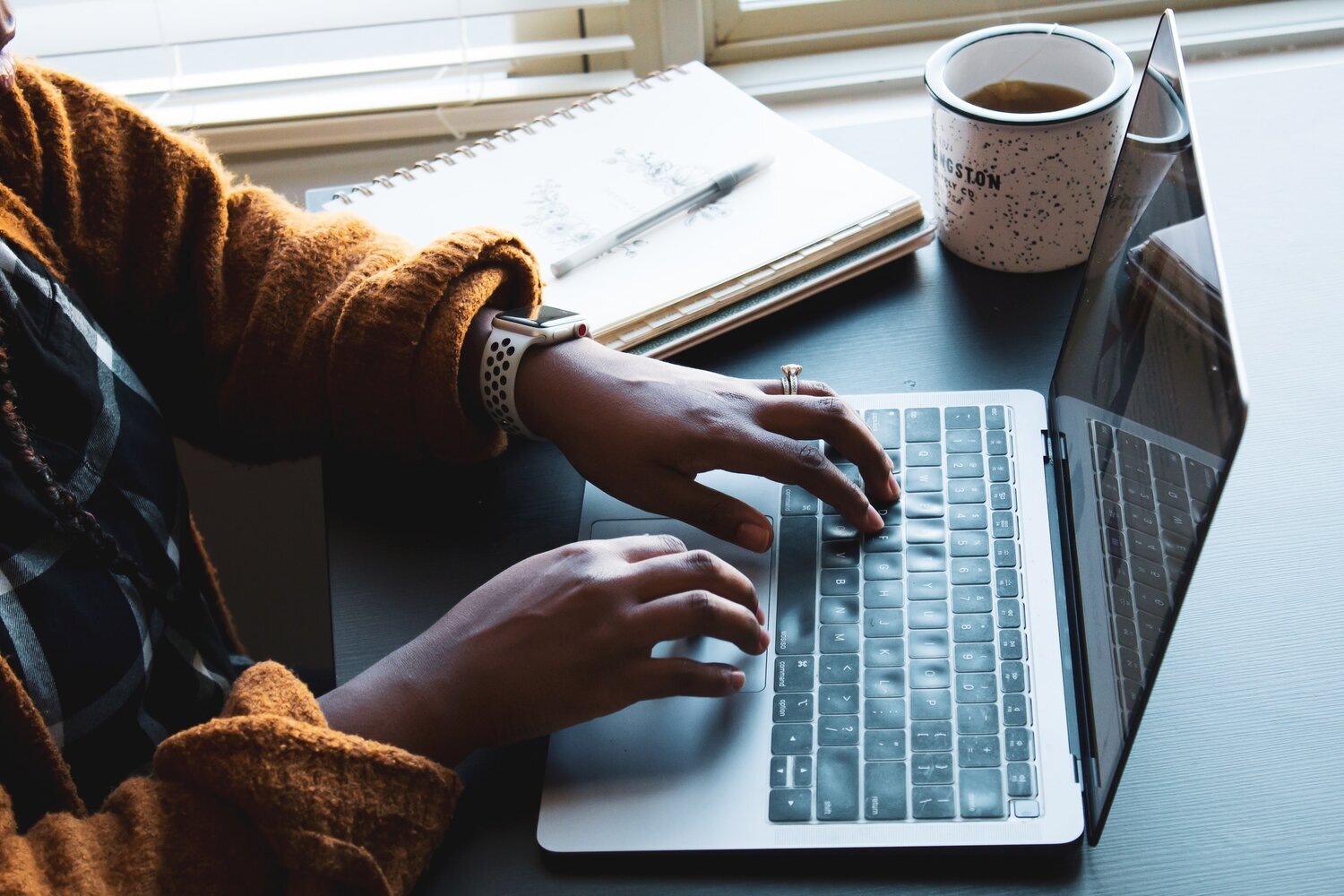 In 2017, the Pew Research Center sat down with 4573 Americans and asked them to list three adjectives to describe how men and women should and shouldn't be. The questionnaire revealed positive attributes for a woman included 'kindness', 'compassion' and 'responsibility'.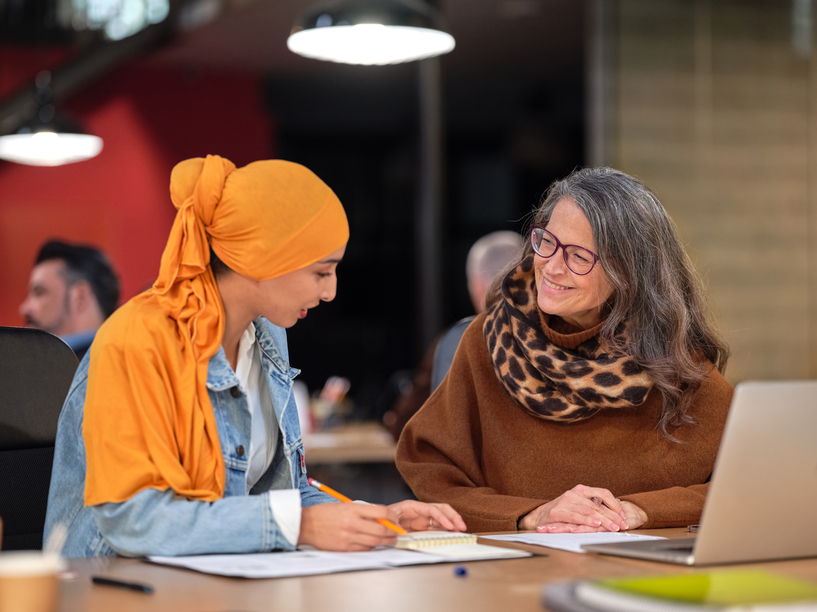 Carers are people who provide unpaid care and support to family members and friends who have a disability, mental health condition, chronic condition, terminal illness, an alcohol or other drug issue or who are frail aged. One of the key questions many carers ask is: how do I speak to my boss about care commitments and responsibilities?
Our live coaching events help our community connect and find their voice on issues that matter. Sessions are virtual and feature an inspiring range of professionals and industry leaders who share both their expertise and lived experience, as we address everything from career and care to health and happiness. Best of all, the coaching format invites you to ask your questions too.

If you would like to join us for a live coaching session, please submit your request below and we will be in touch with steps to register.
"I really appreciated the chance to participate in recent Grace Papers online events. It felt like an opportunity to celebrate the workplace flexibility that was being simultaneously experienced by all the participants as a result of the COVID restrictions at the time. Grace Papers and its program has always provided me with the reassurance that 'I am not alone' and given me strength to really consider what I want my work to look like after having children.
From these recent events, the question of 'what sparks joy in your role' really struck a chord with me. I've also thought a lot more about the rituals in my life that are important to me and how best to work with those around me to communicate my needs. It encouraged me to ponder the value of the softer leadership skills in today's world. I have also thought a lot more about the role models and potential sponsors in my life that can further assist me in working towards a fulfilling return to work."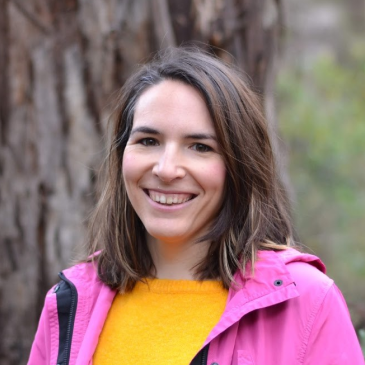 Department of Environment, Land, Water and Planning Victoria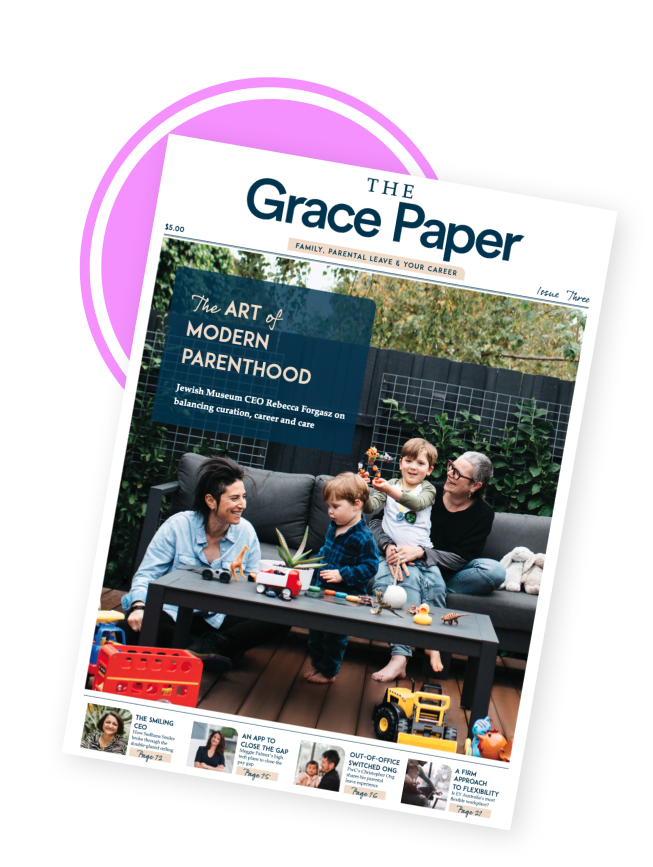 An annual collection of our thoughts, interviews and news to drive workplace flexibility and inclusion. Grab a cuppa and enjoy or send on to friends and colleagues.