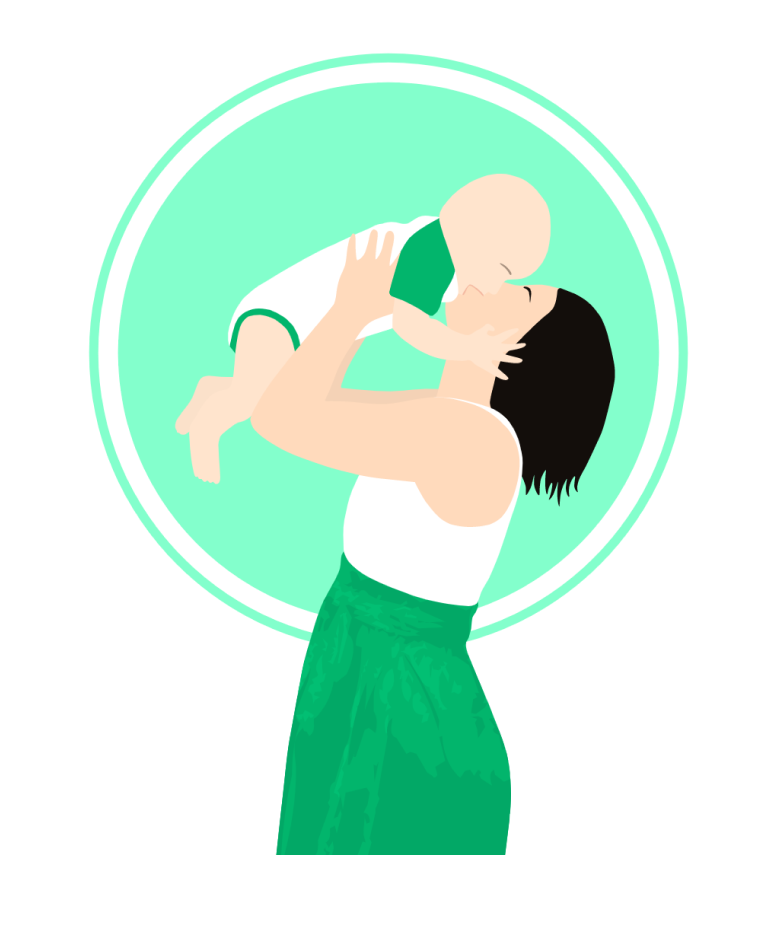 Empowerment Model + Gender Equality System
Rely on a validated empowerment model – The Grace Way – to experience the benefits of a gender equal workforce of engaged and confident employees.
Workplace gender equality is about more than fundamental human rights for employees. When integrated into workplaces, it improves productivity, performance and profitability.
Grace Papers is the only award-winning platform that has been proven to drive positive change for gender equality and workplace culture. Through our collaboration with the Office for Women Victoria and Macquarie University we have validated, for the first time, that when workplaces improve their flexible work arrangements, return to work experiences or parental leave, they can close the discrimination gap and improve workplace gender equality.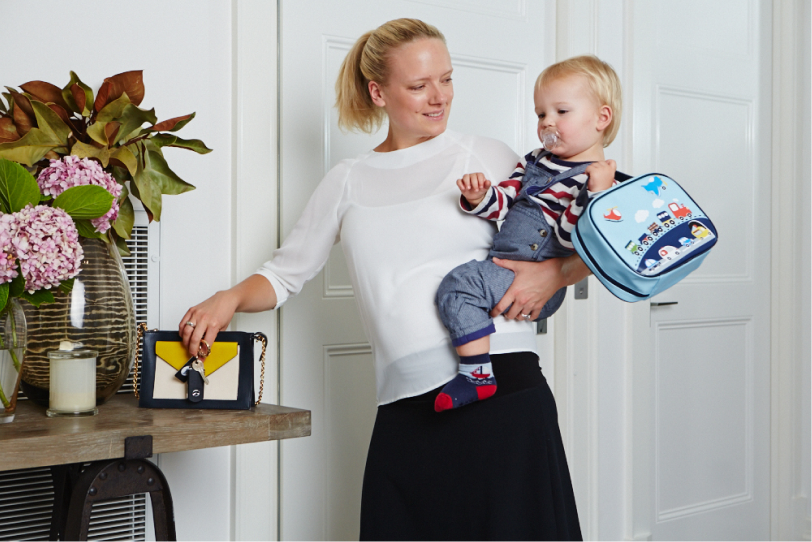 The Grace Way Empowerment Model + Gender Equality System provides a gender equality roadmap so you can realise the benefits of a gender balanced workforce.
The Grace Way Empowerment Model + Gender Equality System:
Is a model that expands your employee's choice and strengthens their voices, transforming power relations so everyone – parents, carers and people leaders included – has more control over their lives and futures.
Backs tools, training and coaching that goes a step beyond resource delivery – to integrating agency and understanding of systems for sustained employee confidence
Defines workplace gender equality beyond women in leadership to include all genders and culturally diverse people.
Uses feedback loops to collect insights from parents, carers and people leaders in order to empower your culture- which lives in the collective hearts and habits of your employees
Focuses on prevention of gender inequality, as well as strategies to drive equality
Produces game changing qualitative and quantitative insights to evolve workplace culture and employee experience.
A independent evaluation of The Grace Way Empowerment Model + Gender Equality System revealed:
of participants gain a better understanding of how to initiate, control and manage their career transitions.
of participants felt more confident to approach their manager about career related issues including parental leave and flexible work arrangements.
Participants identifying as LGBTIQ or culturally diverse experienced higher gains from the Grace Papers platform & The Grace Way empowerment model.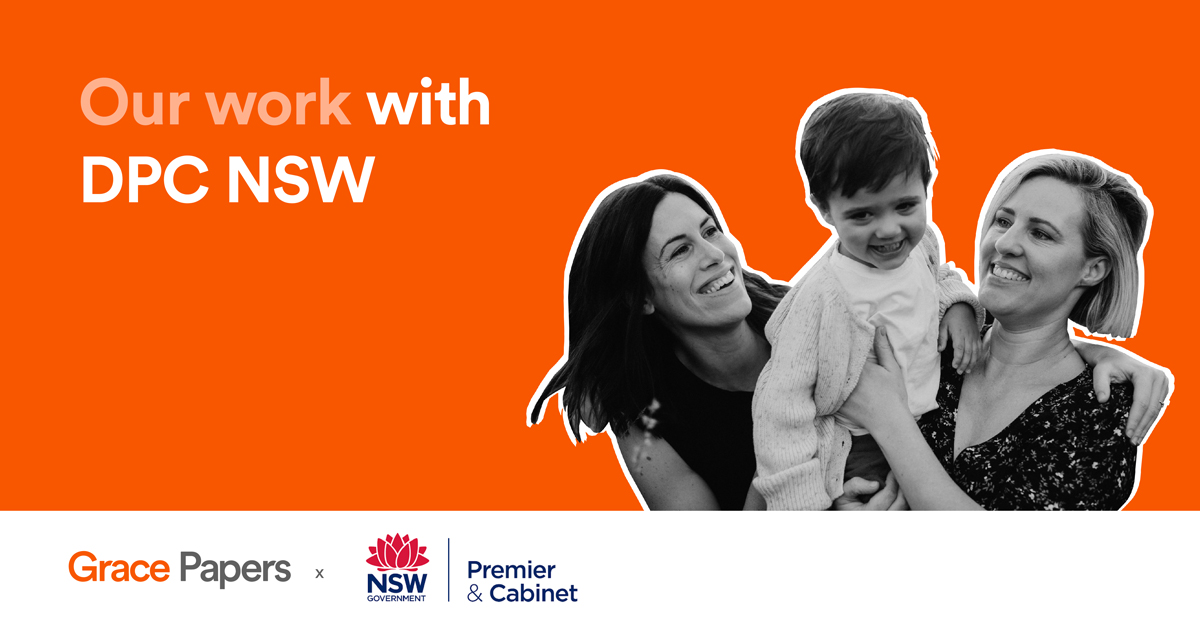 Grace Papers partnered with DPC NSW to redevelop the workplace culture and create a new vision for flexibility for current and successive Secretaries.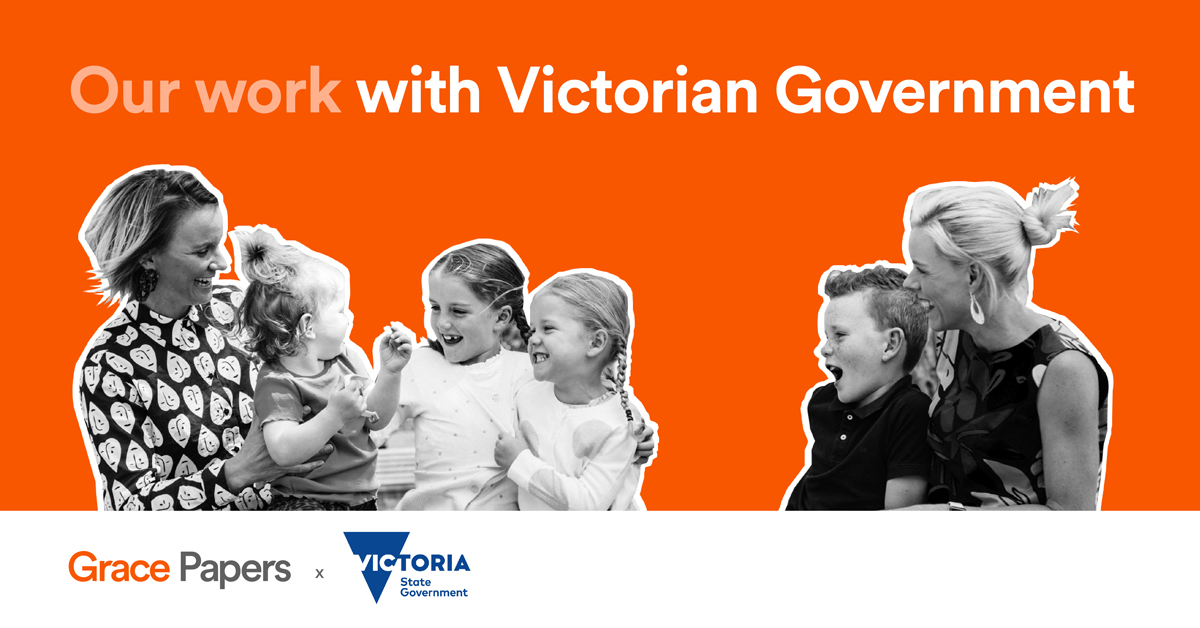 An independent evaluation of the Grace Papers program shows it is making clear and quantifiable improvements to gender equality and the confidence of working parents.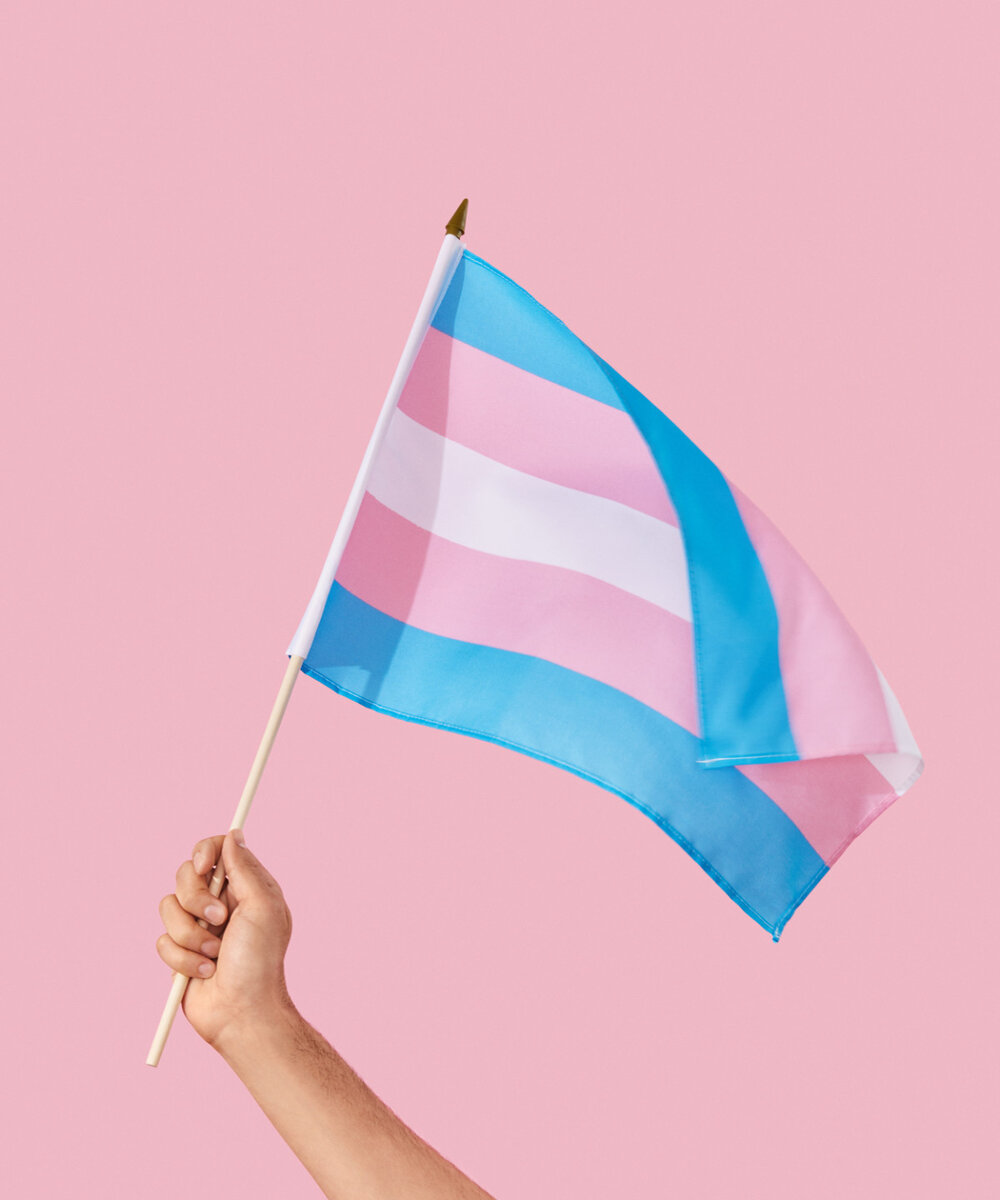 If there's one organisation that understands energy, it's Origin. As well as being one of Australia's largest energy companies with more than four million customers, the company is acutely aware of what it takes to create and maintain positive energy in the workplace.