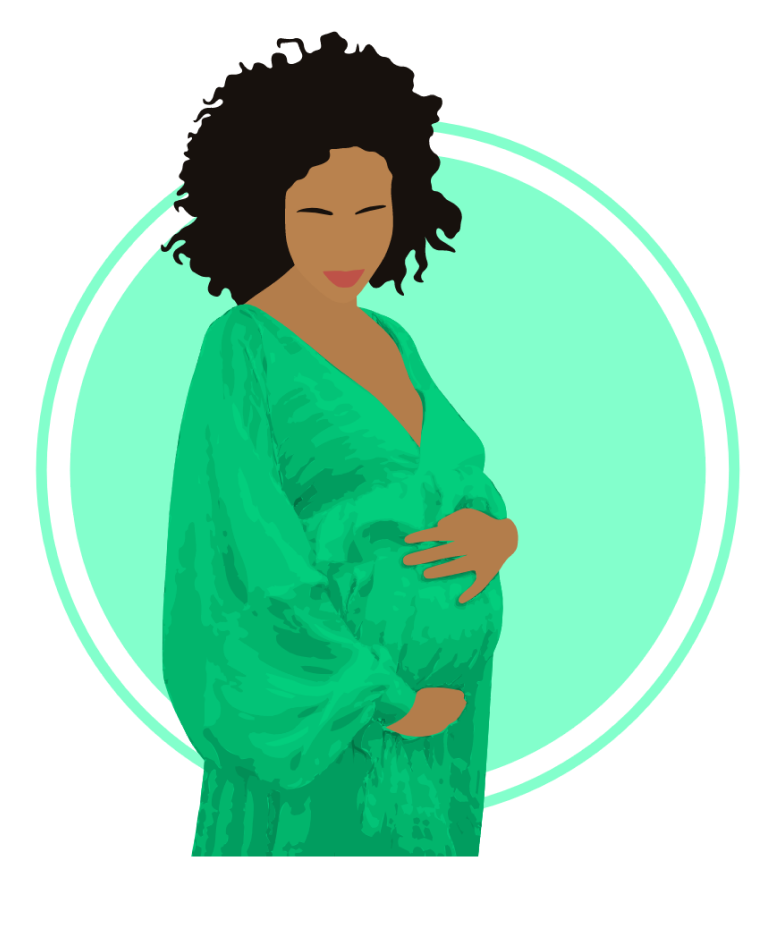 Gender Equality Consulting
What gets measured, gets managed. Engage best practice consulting services to measure and improve gender equality and compliance in your workplace.
Does your workplace have a glass ceiling? Or worse – do your gender ratios point to a leadership and promotion bias? Too often, organisations treat the symptoms of gender inequality rather than the causes and in doing so, end up with policies and programs that aren't solving core systemic issues that impact employee engagement and workplace culture.

Our governance framework identifies risk factors at a systematic level to treat the root causes of gender inequality not the symptoms. Access policy support in areas including flexible work, equal pay and promotion, parental leave and sex-based harassment or, ask for a Gender Impact Assessment on your existing policies.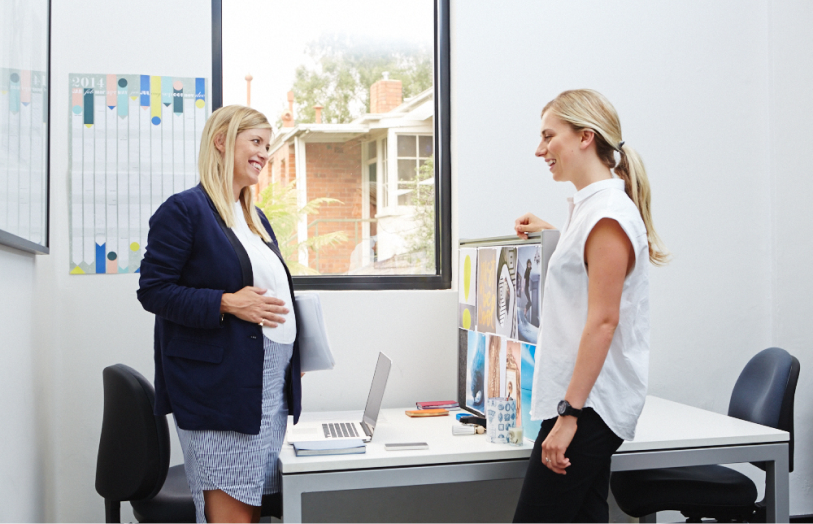 Gender equality consulting:
Improves employee retention, satisfaction and wellbeing with a holistic strategy that addresses the causes of inequality, not just the symptoms
Identifies and reduces systemic gender bias and discrimination, improving women's economic security
Positions gender equality as a business priority not a women's issue
Benchmarks policies – flexible work, parental leave and sex based harassment – against best practice
Australia's most experienced team of Diversity and Inclusion, Legal and HR experts
A service trusted by Boards and Executives seeking to ensure gender equality compliance with the Gender Equality Act and Workplace Gender Equality Act.
Validated expertise that is best practice, globally
"The Grace Papers program and flexible work options at Cbus enable employees to navigate their return to work; as well as the ability to confidently and successfully integrate work and life.
It is great to see our employees returning without fear or guilt and enjoying their time back at work with a feeling that work life contributes to home life and vice versa.
We are proud to partner with Grace Papers, and have drawn on their expertise and insights to enable us to be recognised as an Employer of Choice for Gender Equality and achieve gender balanced uptake of parental leave."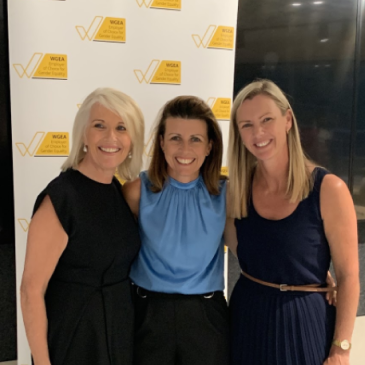 Head of People & Culture at Cbus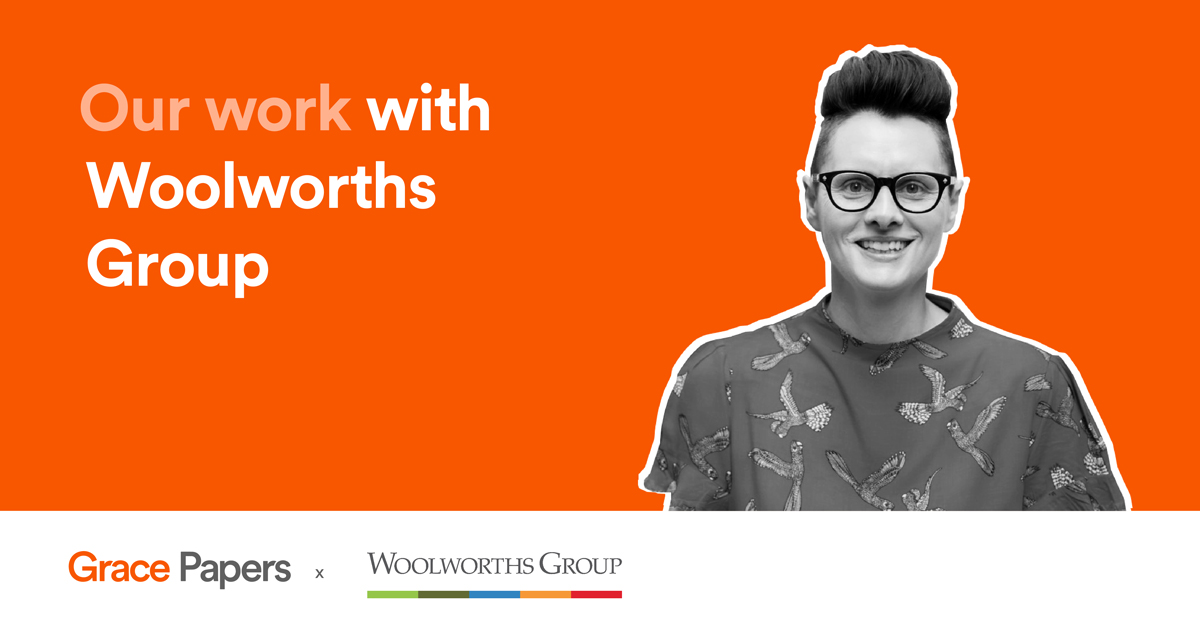 Find out how Grace Papers partnered with Australia's biggest employer, helping them improve gender balance and leverage the full potential of their workforce - whilst managing compliance, reducing discimination and boosting their reputation as an organisation that values care.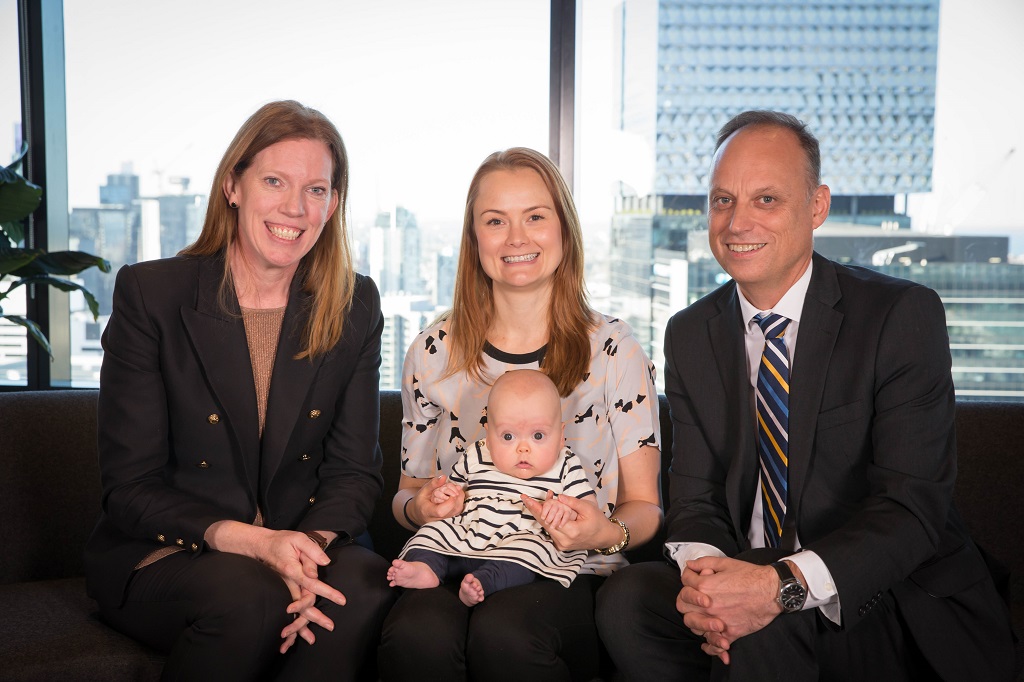 At Viva Energy Australia, our new superannuation policy for working parents demonstrates our deep commitment to our employees.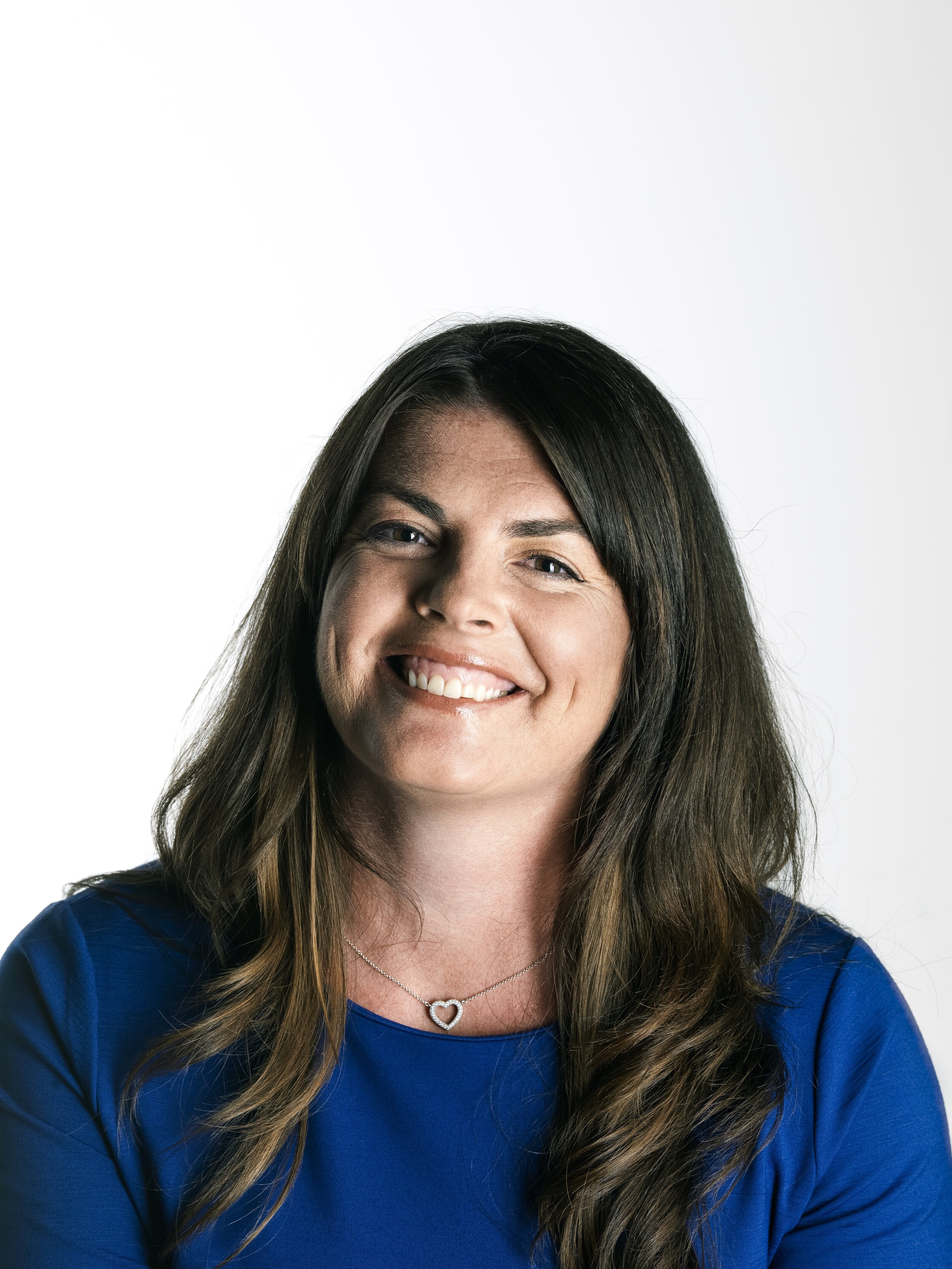 In order to better assist staff --both male and female -- who are grieving a miscarriage or facing fertility struggles, the gambling entertainment group has partnered with one of Australia's leading support services for early pregnancy loss, Pink Elephants.