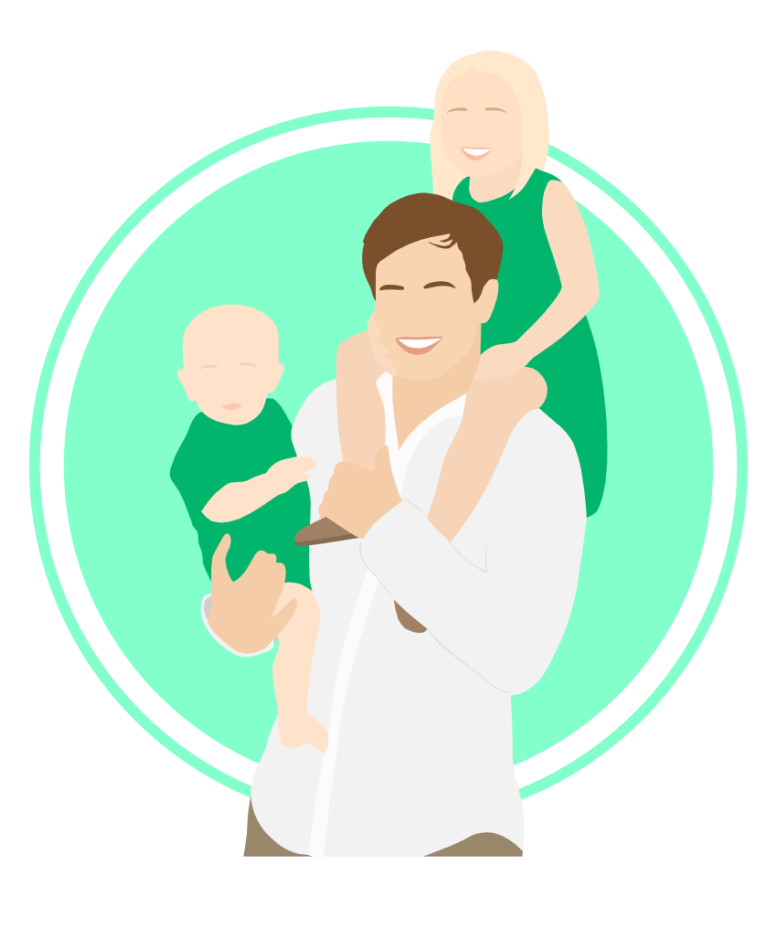 FlexLeadership as the future of work.
The future of work is flexible. Equip your people leaders with the skills they need to build an inclusive culture and productive workforce across flexible, remote and blended environments.
Placing care and accountability at the heart of the workplace system enables flexible work practices to improve the wellbeing of all employees, and avoids unwritten rules that flexible work is only for parents and carers. 
Respond to the growing need – and demand – for flexible roles, careers and cultures – by empowering people leaders and teams with the skills, tools and support they need to thrive in flexible, blended environments.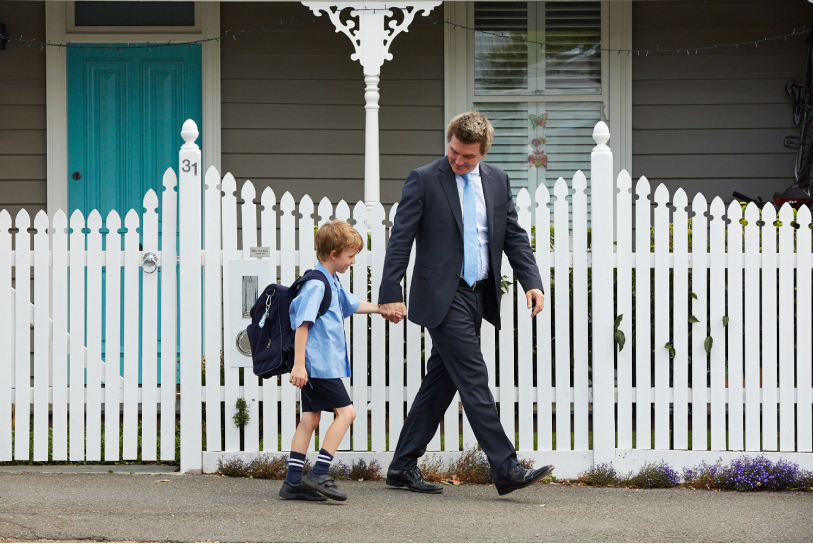 Leverage the benefits of a flexible workforce through:
Development of protocols and collaboration rituals that support remote or hybrid environments
Trust built through transparency and accountability between leaders and teams, by helping people leaders to access and role-model flexibility
Leadership awareness of 'flex grudges' (that is, colleague resentments about those working flexibly) and tools and resources to overcome them
Placing FlexLeadership's care and accountability model at the heart of your workplace system – and avoid unwritten rules that flexible work is only for parents or carers
Science backed models and training designed & delivered by Flexperts
Training that is right for your leaders: digital on-demand learning programs, facilitated workshops, bite sized virtual learning webinars or podcasts
Proven strategies, skills, tools and training people leaders need to thrive in a hybrid environment of remote, flexible and office based working
leaders engaged with FlexLeadership Training
rated the training excellent
hours of FlexLeadership webinars delivered in 2020
"Our partnership with Grace Papers is key to our All Roles Flex strategy and to DPC NSW having one of the highest employee satisfaction scores for flexibility in the public sector. The expert flex training, working parent platform and advice has enabled us to improve employee retention and gender balance in leadership.  "
Director, Culture & Talent, Department Premier & Cabinet NSW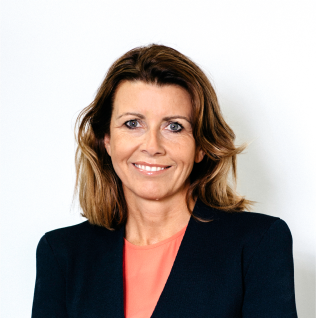 CEO & Founder
Integrating her vast legal, leadership and diversity expertise, Prue co-founded Grace Papers to make workplaces inclusive of both men, women, and working families. Prue is a qualified executive coach and has trained at The Empowerment Institute and is a Fellow of The Governance Institute.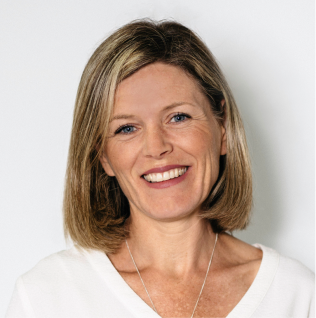 Head of Flexibility & Coaching
Amanda has a Masters in Executive coaching and Law and a decade of legal experience supporting dedicated, growth minded, brilliant women to remain connected to their successful careers as they focus on motherhood, and is passionate about supporting them to remain connected to their workplaces and engaged with their careers over the long term.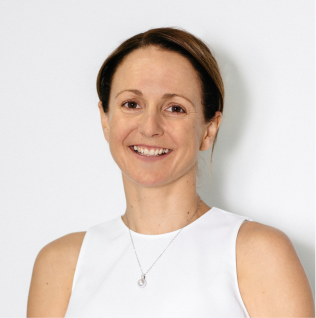 Head of Diversity & Inclusion
Kristy is passionate about building inclusive organisations where all people can thrive. A highly skilled Human Resource Leader, Executive Coach, facilitator and a thought leader in Diversity & Inclusion Kristy has found her purpose in life. Kristy wants to empower others to discover their purpose and anchor to it, so they can be their best self.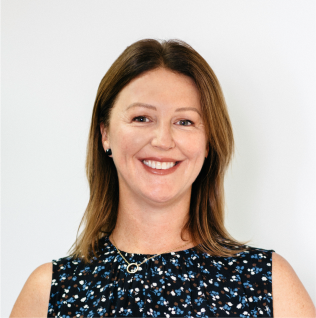 Head of Client Strategy
Kate is a People & Culture Leader with over 20 years' experience in HR and leadership; supporting organisations to build a strong people capability and a distinctive culture. Kate supports Grace Papers clients to introduce innovative gender inclusion strategies and cutting-edge policies and practices, as well as coaching key talent through parental leave.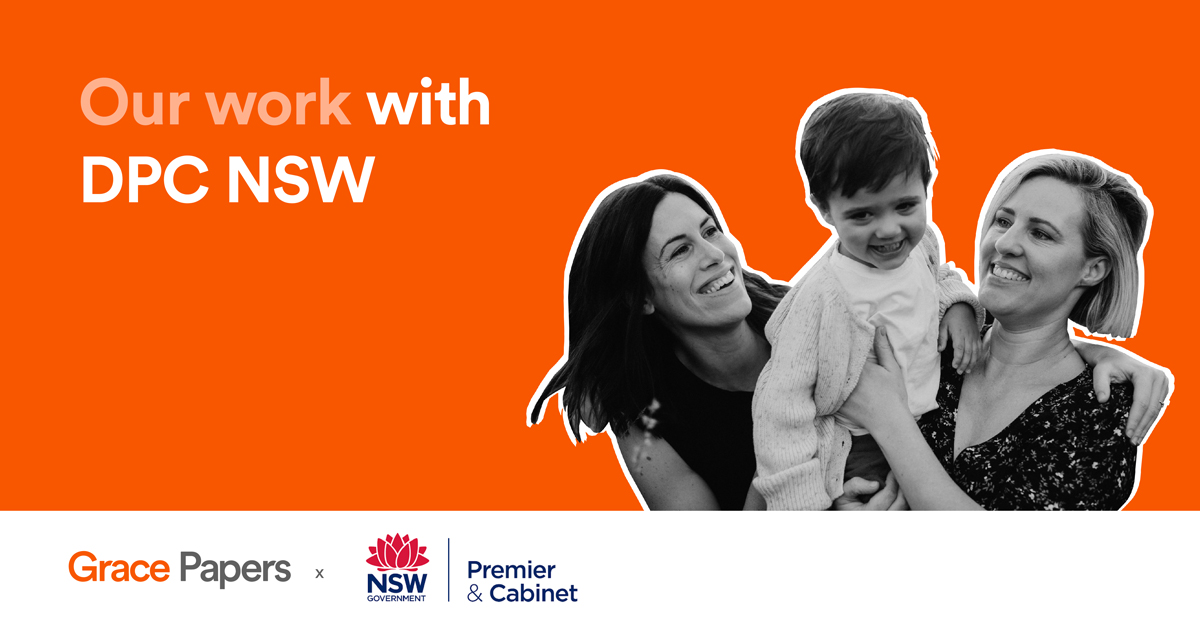 Grace Papers partnered with DPC NSW to redevelop the workplace culture and create a new vision for flexibility for current and successive Secretaries.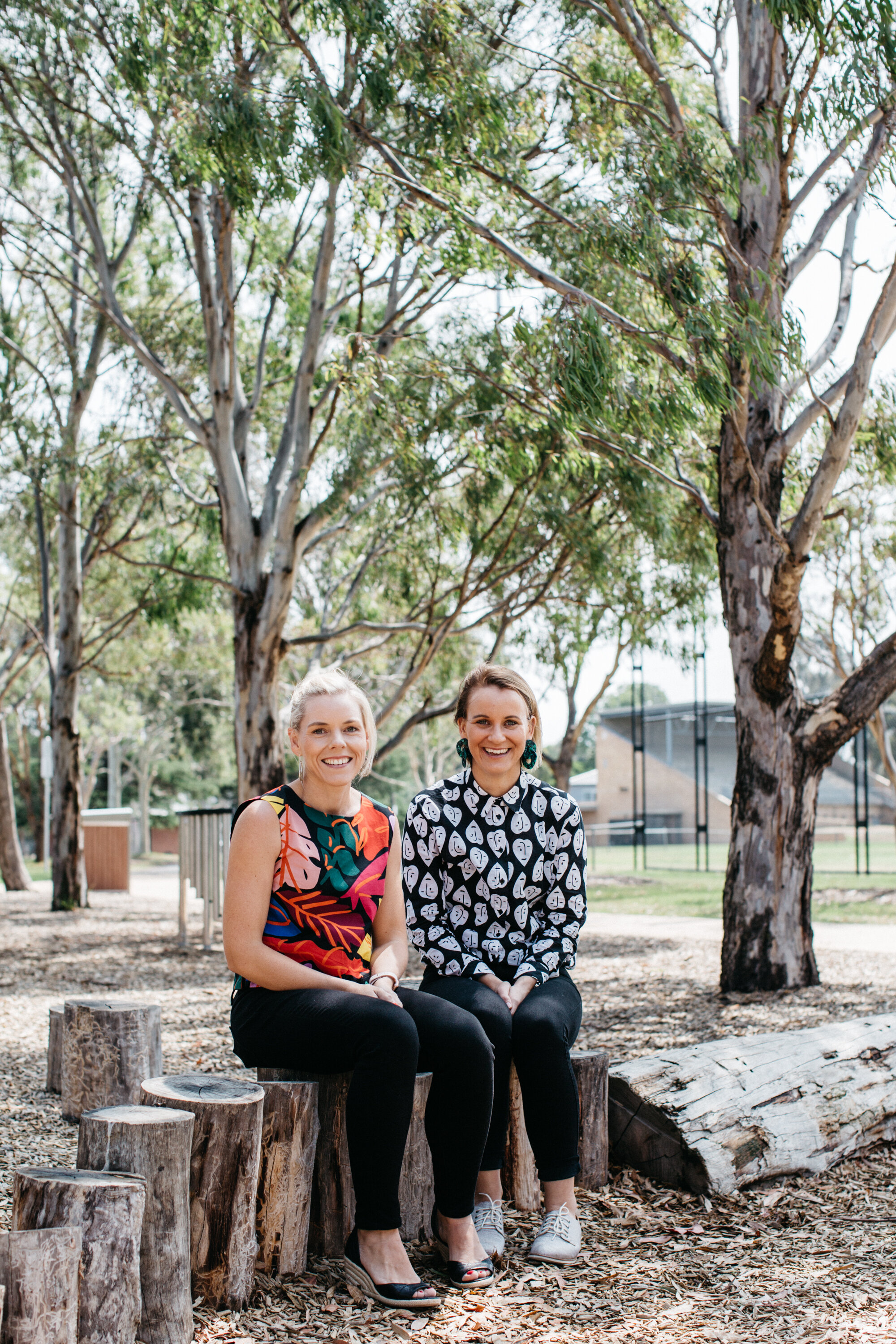 Kristyn Hanna and Claire Sherwill from Victoria's Department of Health and Human Services share their tips for a working job-sharing relationship.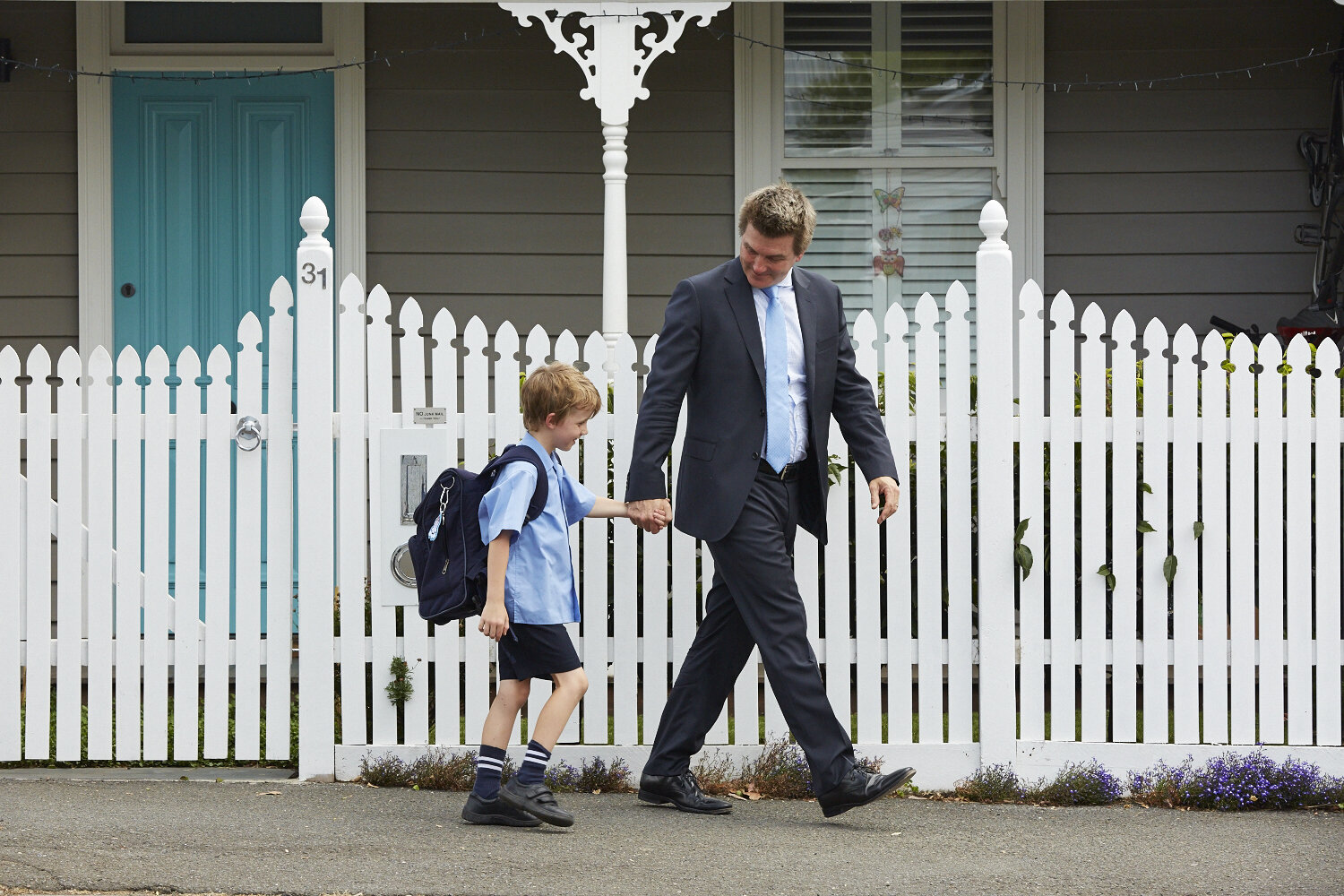 Research shows that employees who can balance their lives are happier and more productive, with organisations like EY leading the way.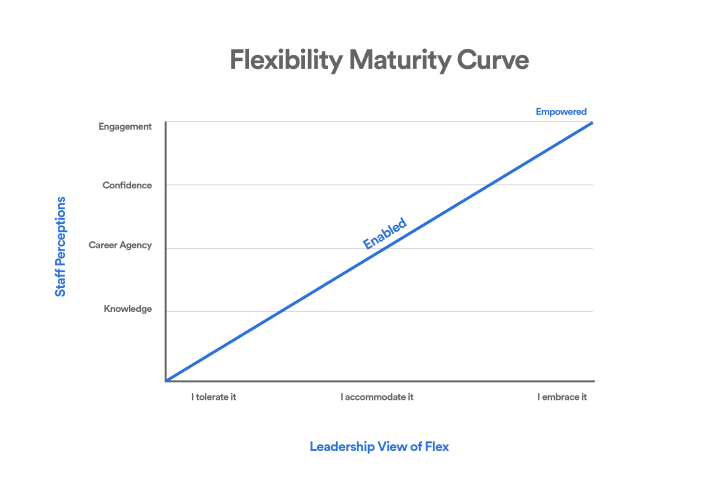 Shift your culture beyond hardwiring, that is, policy and processes that solve for individual work/life conflicts – to focusing soft wiring, that is, role modeling, accountability, collaboration and functioning as teams. 
Book in a call one of our Flexperts about how we can shift your leaders up the flex maturity curve and adapt to the future of workplaces.