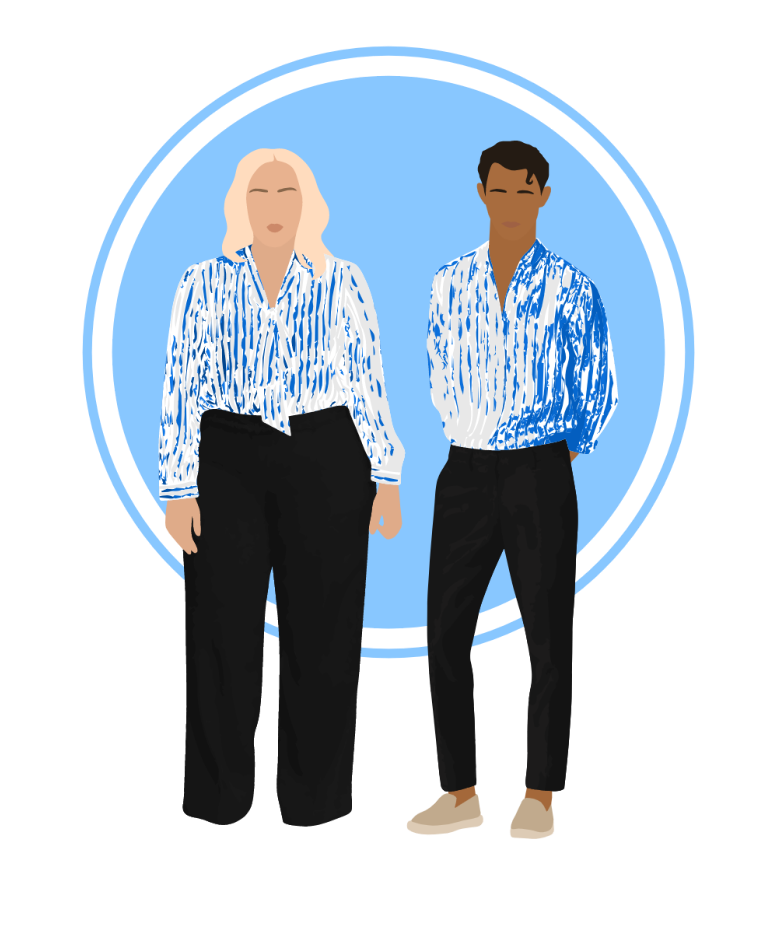 Stories of lasting change in leading workplaces
Our digital platform, executive coaching and gender equality consulting is independently validated to empower your employees and drive an accountable and safe workplace culture. We partner with some of the world's smartest companies, who understand the business benefits for improving their employee experience and driving gender equality at a cultural systemic and level. These are their stories.
Stories from our partners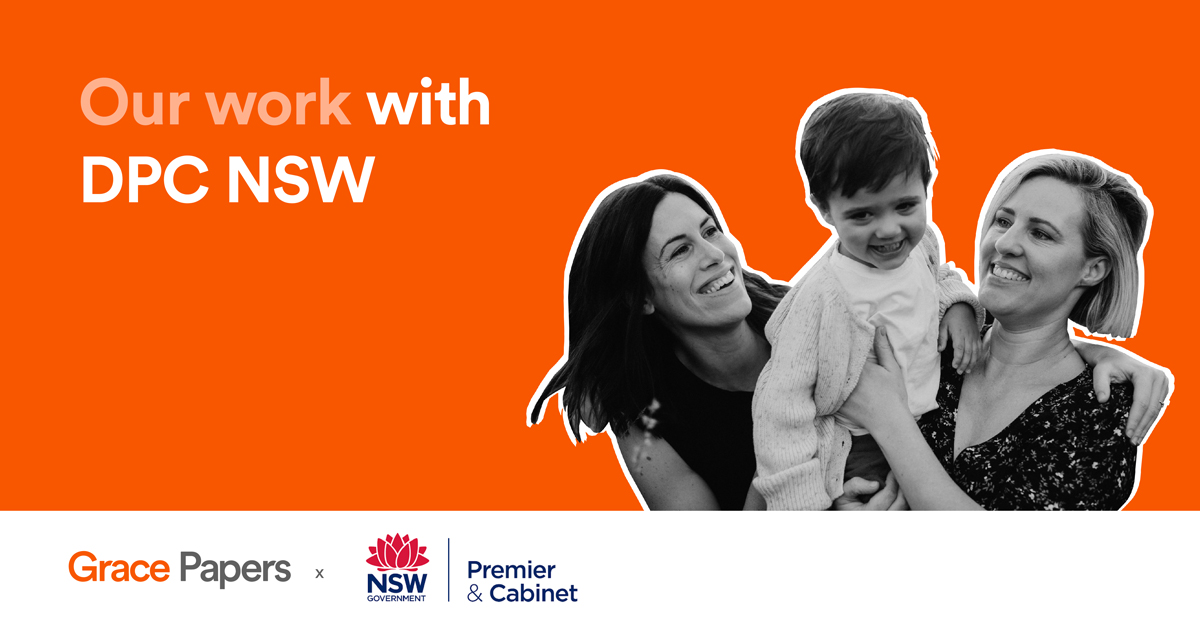 Grace Papers partnered with DPC NSW to redevelop the workplace culture and create a new vision for flexibility for current and successive Secretaries.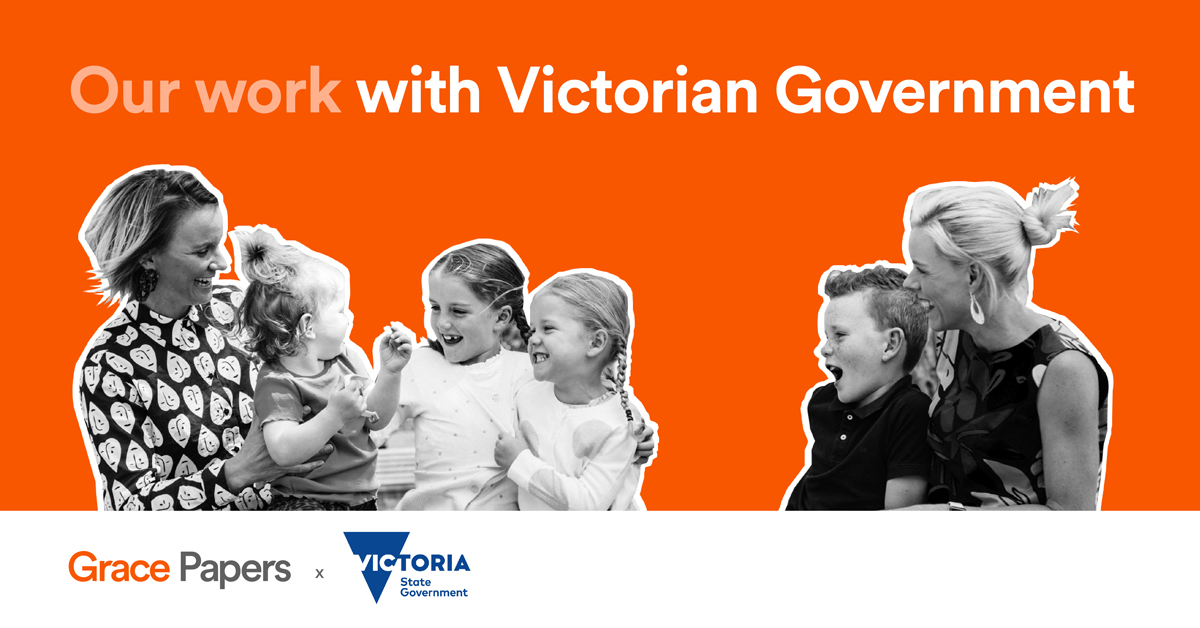 An independent evaluation of the Grace Papers program shows it is making clear and quantifiable improvements to gender equality and the confidence of working parents.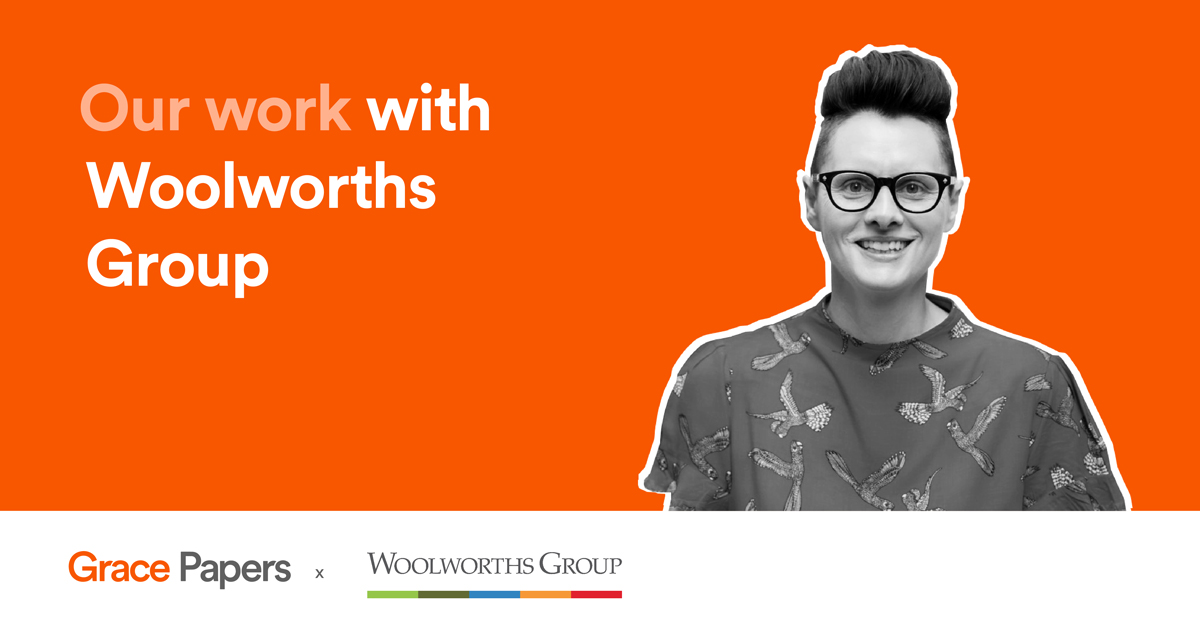 Find out how Grace Papers partnered with Australia's biggest employer, helping them improve gender balance and leverage the full potential of their workforce - whilst managing compliance, reducing discimination and boosting their reputation as an organisation that values care.