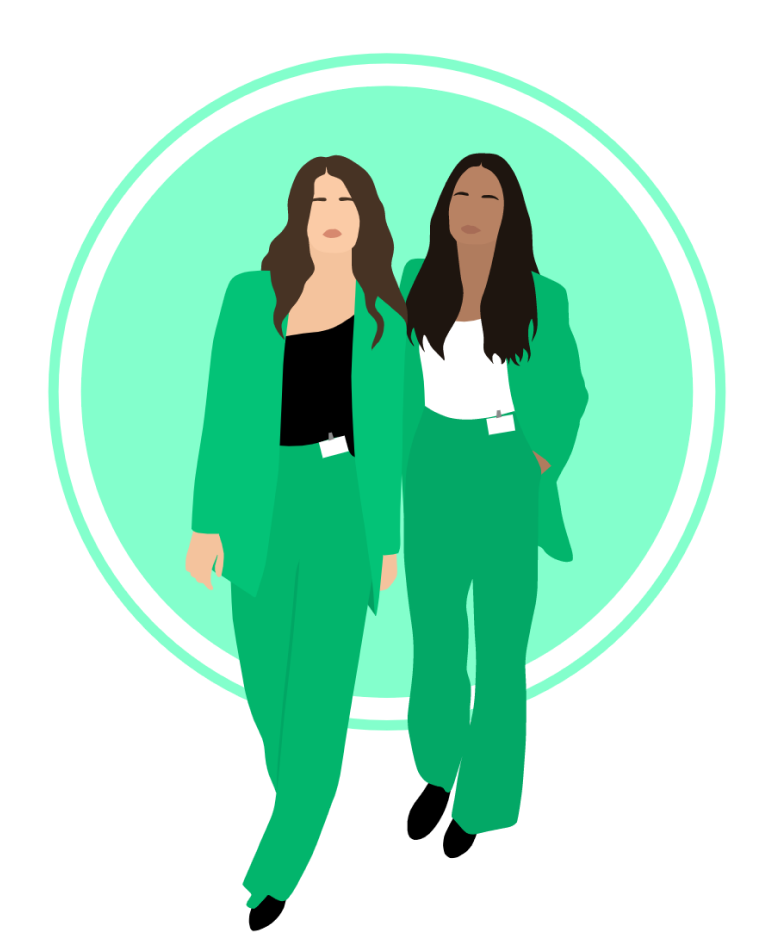 Executive coaching & talent development
Empower employees and develop people leaders with one-on-one coaching that supports career ambitions, talent and care to thrive.
Engaged, confident and accountable employees are both productive team-members and powerful brand ambassadors. Research shows that employees who can benefit most from workplace coaching include working parents and carers – of any gender – as they adapt to the life changes that come with the transitions and demands of career and care.

Unlock the potential of your working parents and carers by providing them with strategies and confidence to challenge gendered expectations and design their work life balance through one-on-one coaching. Our executive coaching is designed to develop your people leaders too – by providing them a safe space to explore gender biases and in doing so, building their capability to retain, develop and support their talent, particularly when managing employees through transitions such as:
Pregnancy & preparing for parental leave
Keeping in touch on leave
Returning/returned to work
Balancing career and care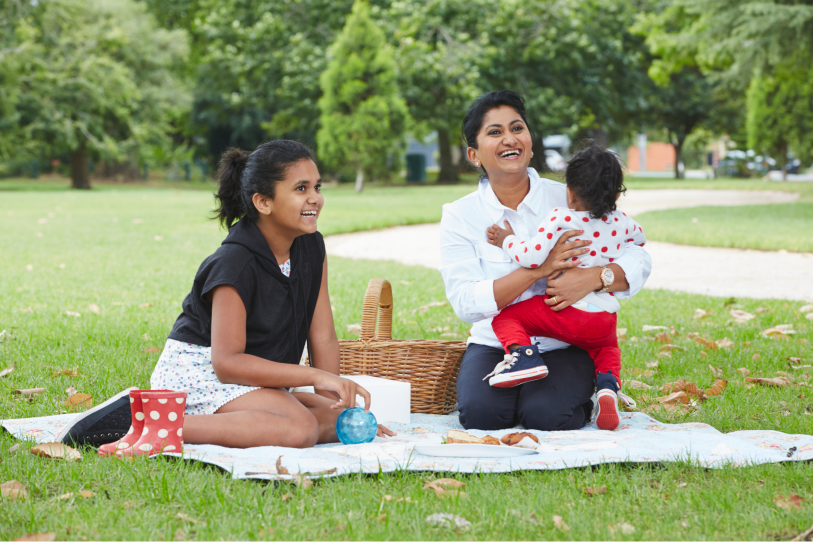 Grace Papers' partners report:
of coaching participants would recommend Grace Papers
of participants report increased confidence in self and systems*
of coaching participants report increased ability to manage career and care*
*Macquarie University Research Partnership, 2019
Improve talent retention and reduce gender-based promotion bias


Empower parents and carers so they are not forced to make a choice between having a good family life and a good career


Improve the inclusion and sponsorship capability of people leaders
Qualified executive coaches who are also working parents with corporate experience


A coaching

approach

that goes beyond the standard coaching GROW model and integrates agency and understanding of systems to develop sustained confidence in participants


The Australian Human Rights Award-Winning technique that coaches employees to anticipate and address pregnancy related bias and discrimination
employees coached since 2014
years of experience across our coaching team
"Grace Papers has been an incredible support to me through three pregnancies and my promotion to partner. My coach gave me confidence and guidance in backing myself and managing my team and client relationships throughout my various parental leaves. In particular they helped to me recognise and articulate the value I can provide."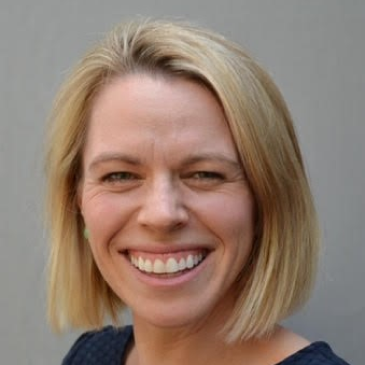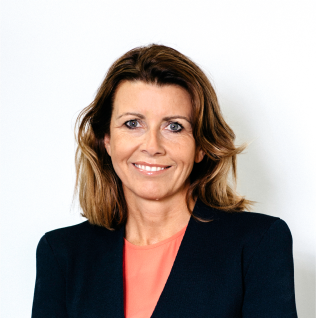 CEO & Founder
Integrating her vast legal, leadership and diversity expertise, Prue co-founded Grace Papers to make workplaces inclusive of both men, women, and working families. Prue is a qualified executive coach and has trained at The Empowerment Institute and is a Fellow of The Governance Institute.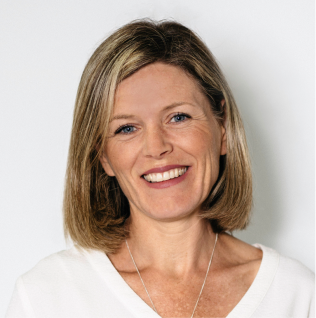 Head of Flexibility & Coaching
Amanda has a Masters in Executive coaching and Law and a decade of legal experience supporting dedicated, growth minded, brilliant women to remain connected to their successful careers as they focus on motherhood, and is passionate about supporting them to remain connected to their workplaces and engaged with their careers over the long term.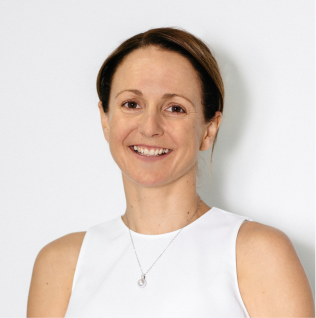 Head of Diversity & Inclusion
Kristy is passionate about building inclusive organisations where all people can thrive. A highly skilled Human Resource Leader, Executive Coach, facilitator and a thought leader in Diversity & Inclusion Kristy has found her purpose in life. Kristy wants to empower others to discover their purpose and anchor to it, so they can be their best self.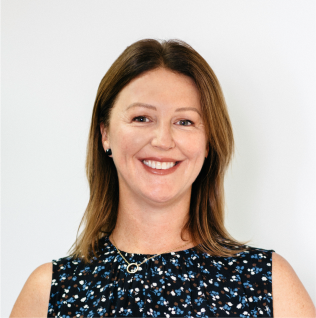 Head of Client Strategy
Kate is a People & Culture Leader with over 20 years' experience in HR and leadership; supporting organisations to build a strong people capability and a distinctive culture. Kate supports Grace Papers clients to introduce innovative gender inclusion strategies and cutting-edge policies and practices, as well as coaching key talent through parental leave.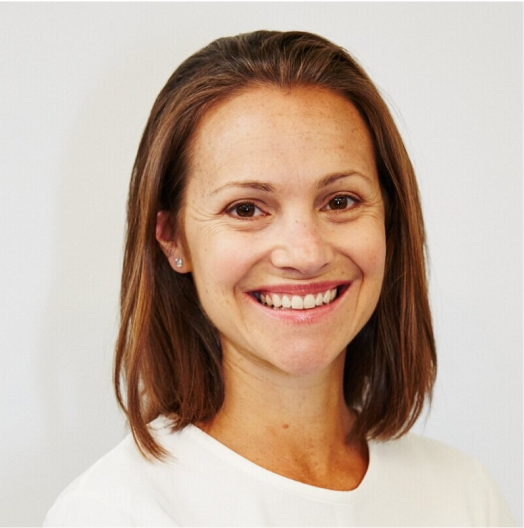 Lawyer & Executive Coach
Genevieve is committed to helping individuals integrate work and family to live in alignment with their core values. She believes that organisations that truly embrace diversity and recognise the importance of their human capital will be the industry leaders.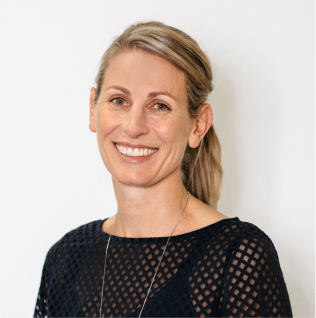 Head of Digital Coaching
Integrating her expert knowledge in the field of child and adolescent health Tegan combines her 10 + years of educating, researching and consulting with adolescents and their parents with her coaching experience to empower our customers to unlock the benefits of our platform, supporting them through their journey, and empowering them to realise their full potential.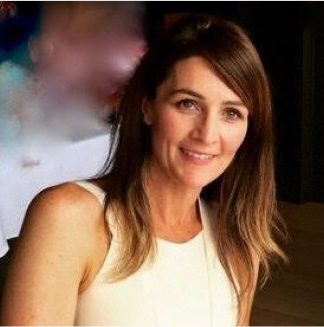 Executive Coach
Anna Oxley Rintoul is a social enterprise leader and advocate, board member and Principal Coach of Flourish Coaching Australia. She is the Founder of Takes a Village Australia, and mum to three kids with neurodiverse conditions. Anna's mission is to support families living this 'extra zing' life and connect them with experts, advice and love.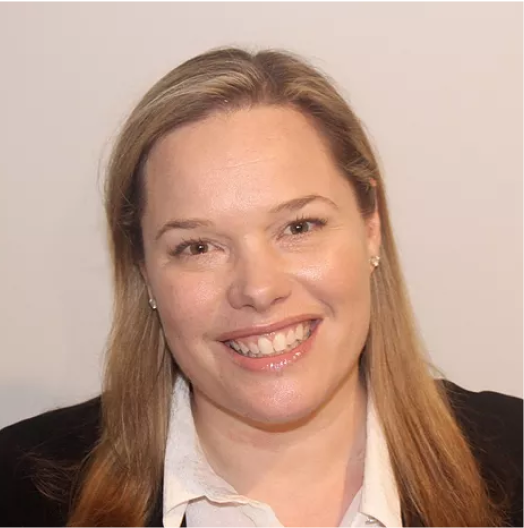 Executive Coach & Organisational Development Specialist
Veronica has over 20 years' experience working in Human Resources for large corporations and for the past decade has specialised in executive and career coaching. Veronica is passionate and skilled at working with professionals – across boutique organisations, large corporates, government departments and private clients – to identify and articulate their skills so that they are better able to progress their career.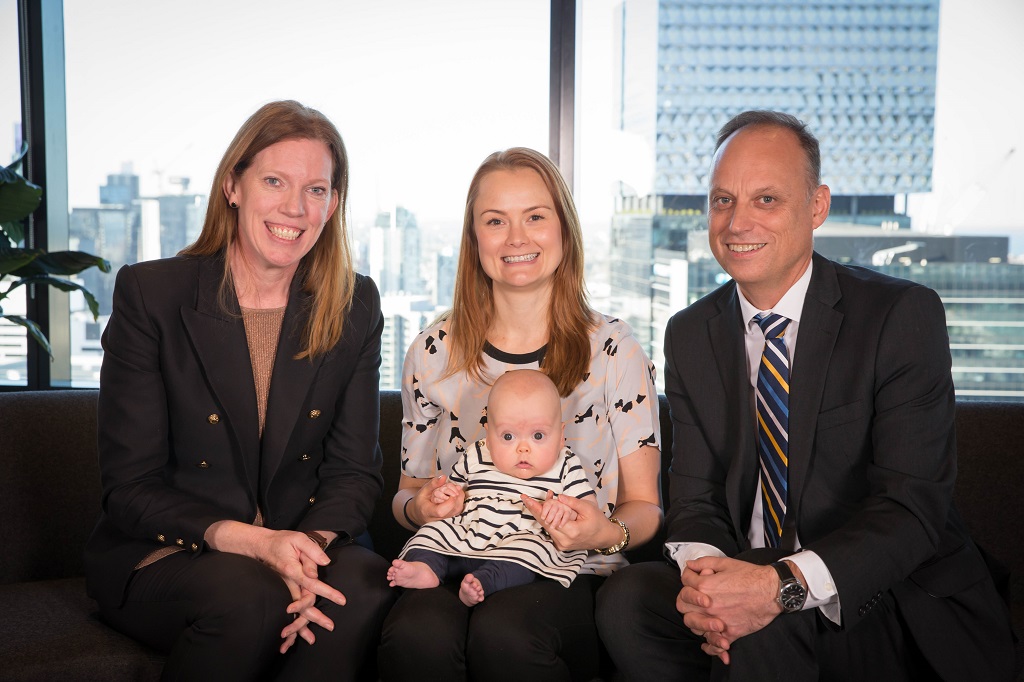 At Viva Energy Australia, our new superannuation policy for working parents demonstrates our deep commitment to our employees.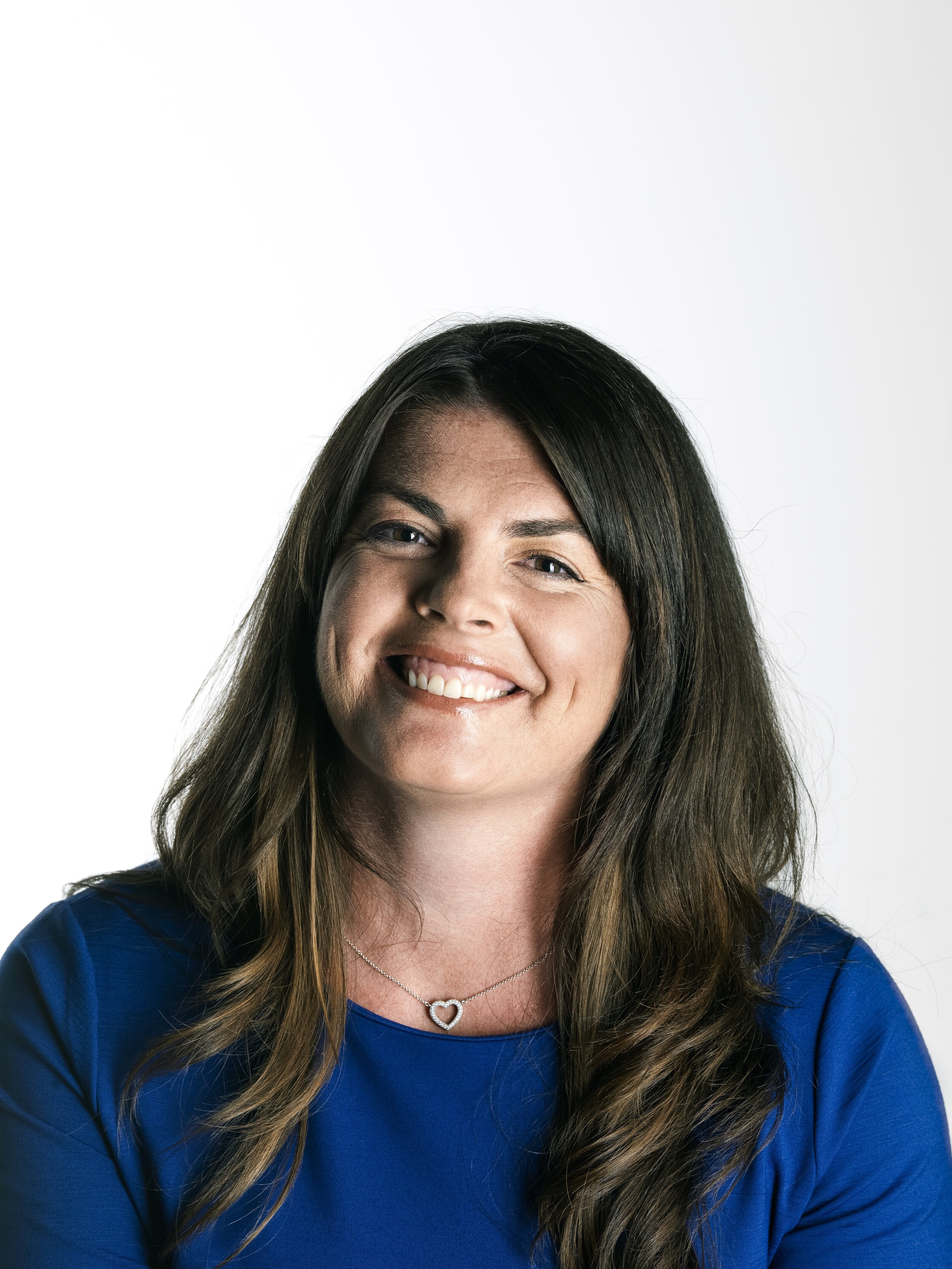 In order to better assist staff --both male and female -- who are grieving a miscarriage or facing fertility struggles, the gambling entertainment group has partnered with one of Australia's leading support services for early pregnancy loss, Pink Elephants.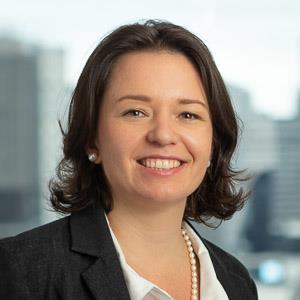 Prue sits down with Natasha Stojanovic, Partner at Lander & Rogers to discuss her parental leave, and how coaching with Grace Papers helped her develop her professional vision.