We are a trusted community of parents, carers, career coaches, legal experts, thought leaders and supportive friends.
Grace Papers is designed for working parents and caregivers, by working parents and caregivers. We are here to provide you with support, knowledge and confidence – and a vision and plan – for your career ambition, that still gives you the freedom to care for self, care for others and care for the community.
Learn more about how we support parents and carers via our Employee Experience Platform.
Research shows that taking parental leave and working flexibly can expose you to unintended biases that can impact your career goals. It's a systemic issue, but our strategies, guidance and support ensure you keep in touch and remain visible to keep your career on track.
Find out how  
The current query has no posts. Please make sure you have published items matching your query.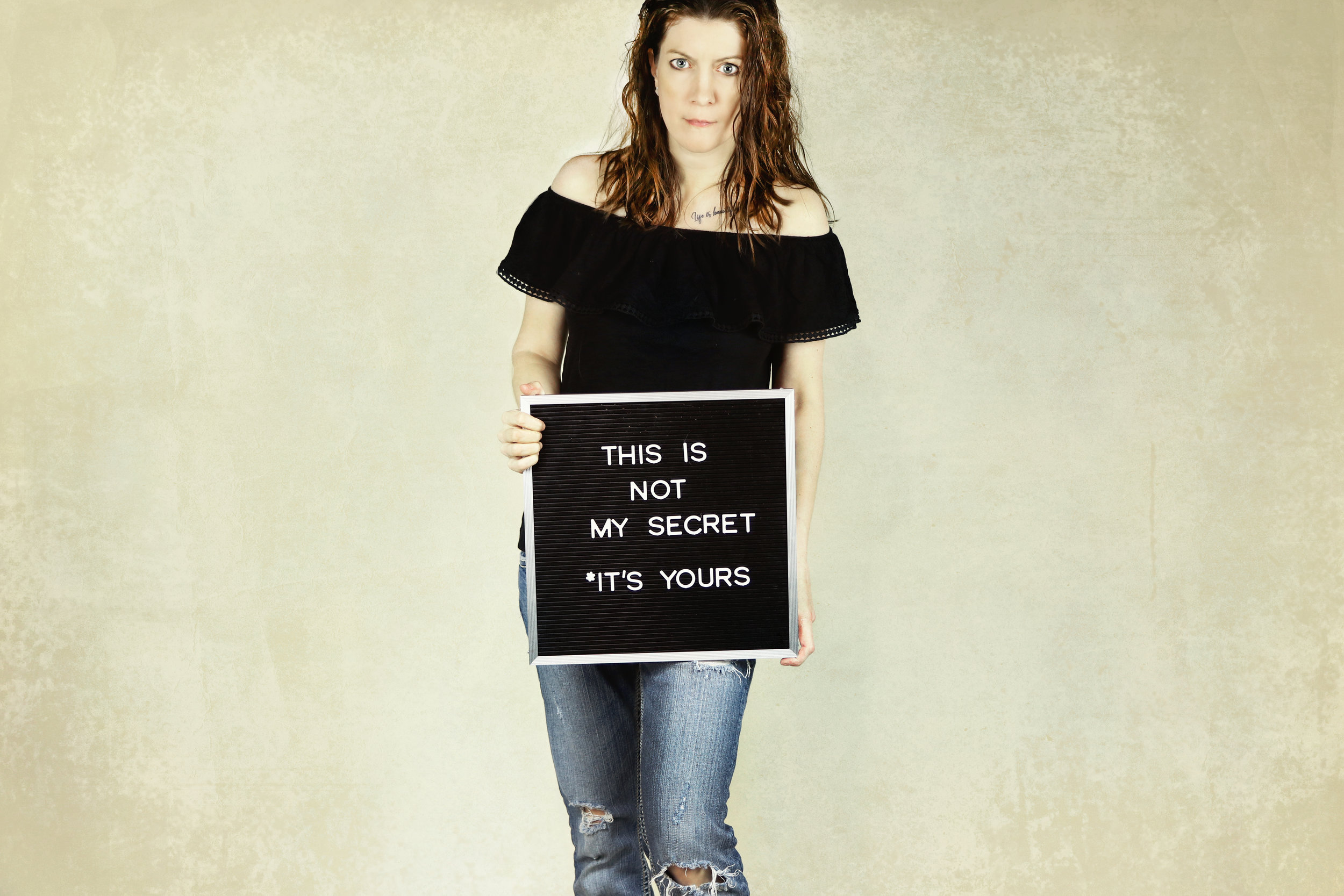 A review of the public discourse on sexual harassment over the past 2 weeks reveals deep-seeded disrespect for women, alarmingly, amongst leaders. We welcome the Respect@Work recommendations, but see an opportunity for one improvement: the case for mandatory reporting by 'Officers'.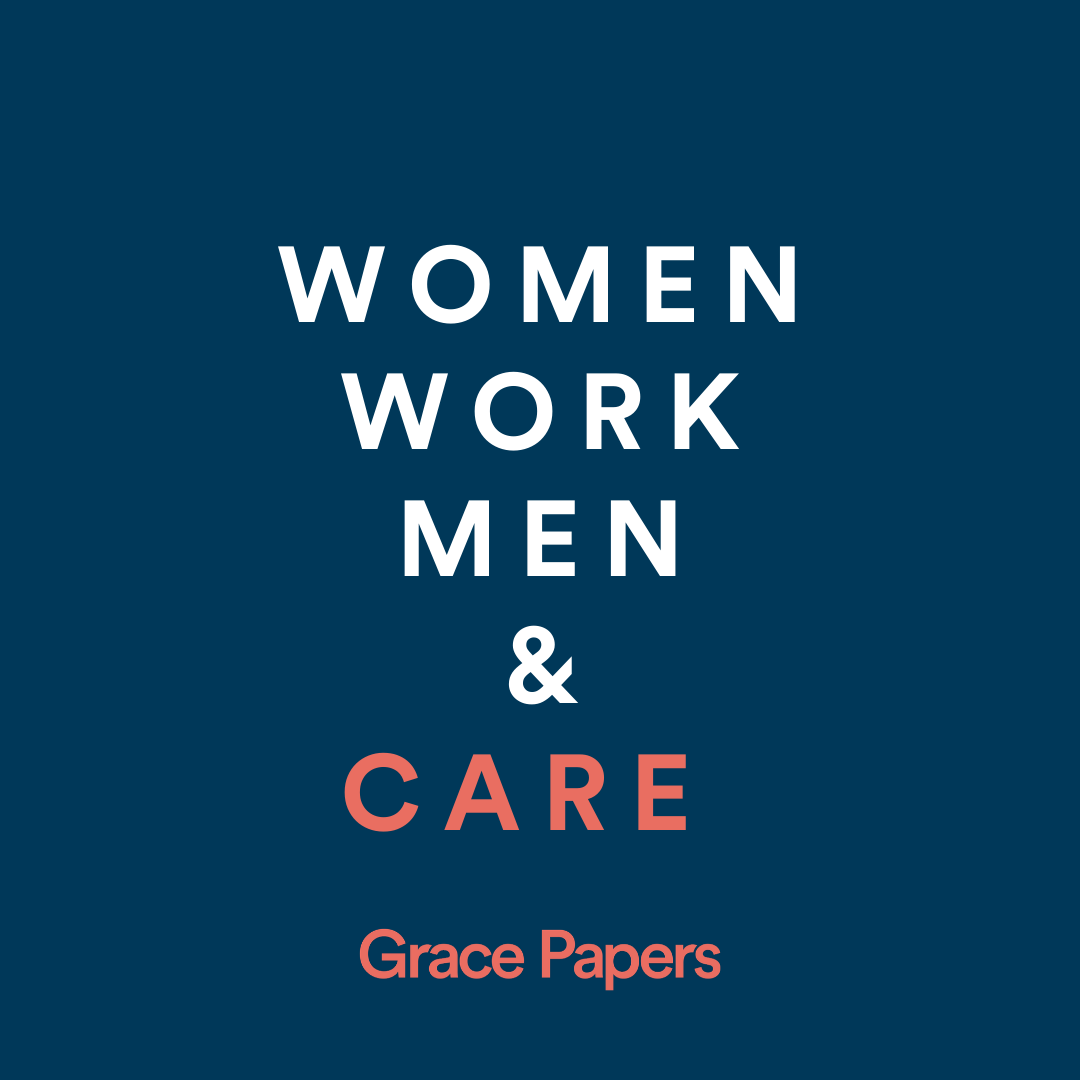 All Roles flex has long been heralded as the holy grail of gender equality. And with good reason - it increases female participation in the workforce and aids work life balance. Yet workplaces have struggled, until recently, to mainstream it effectively, with many managers acting as the flexibility gatekeepers for those (primarily working mothers) seeking to balance their paid work with their [unpaid] caring responsibilities.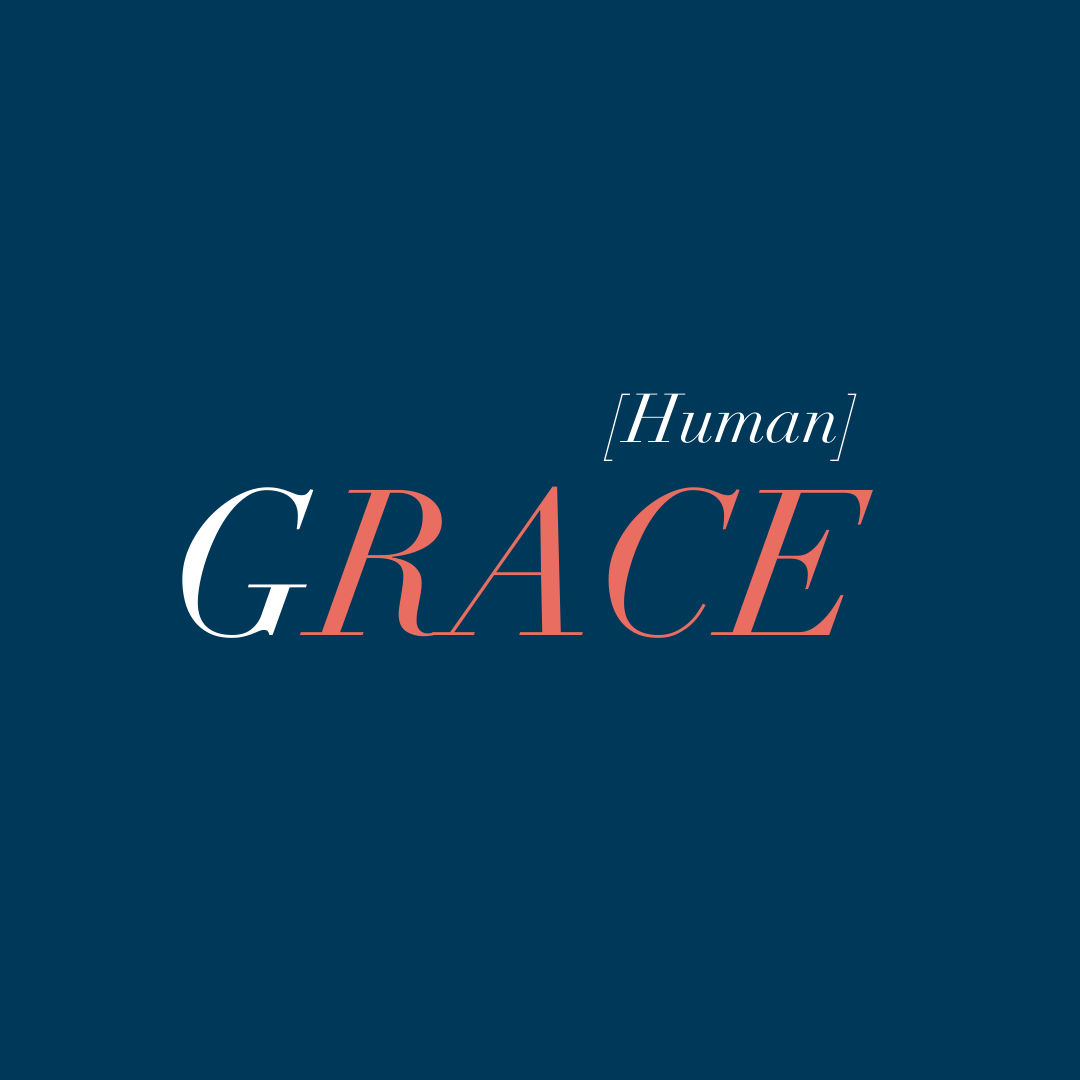 The stories of racial discrimination that we see here and overseas, serve as a reminder of the responsibilities that come with our unearned privilege. Right now, that responsibility starts with -dadirri - deep listening, out of respect.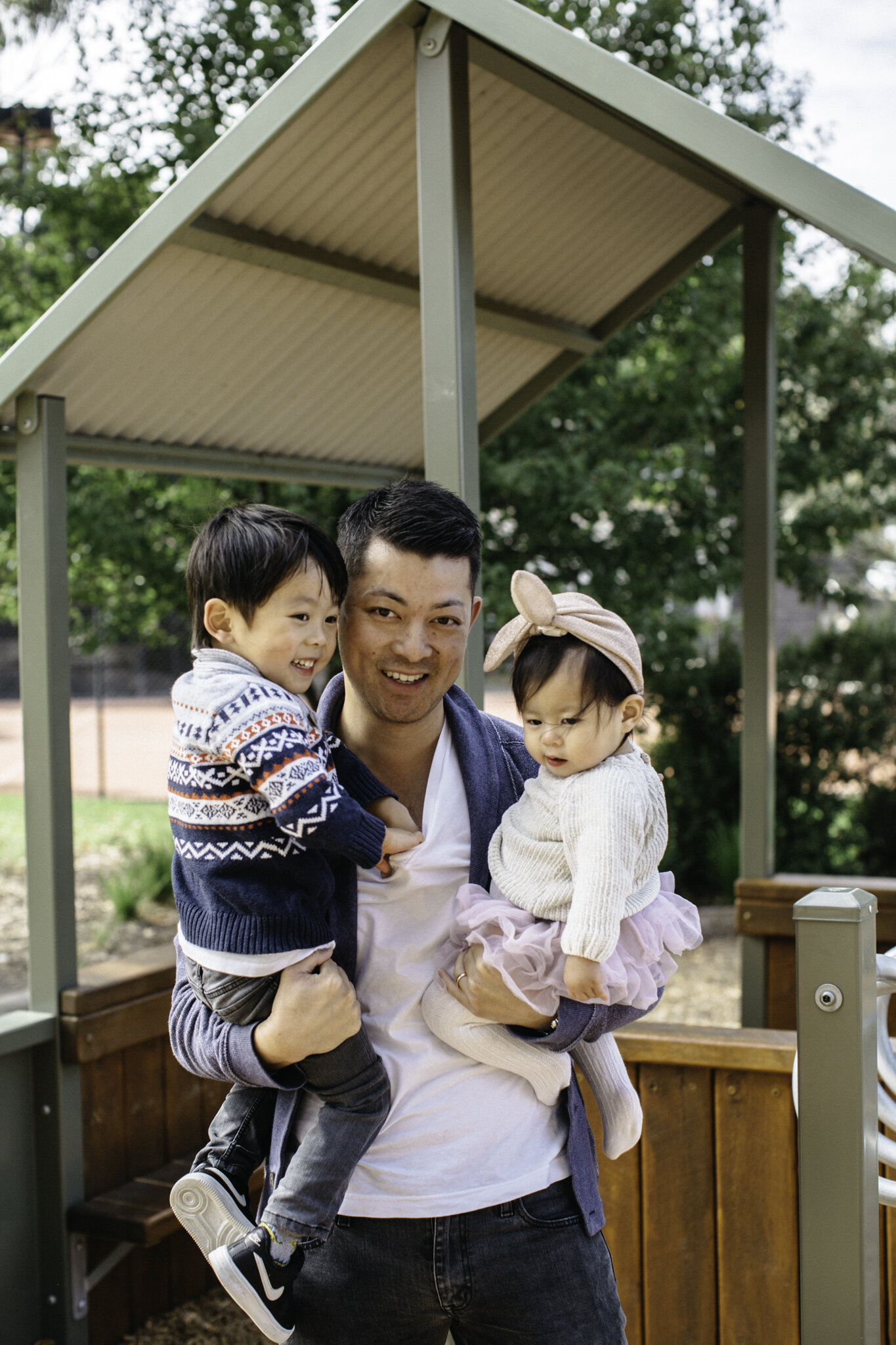 Julian Tai shares how important EY's leave policies have been in supporting him to make the most of career and care .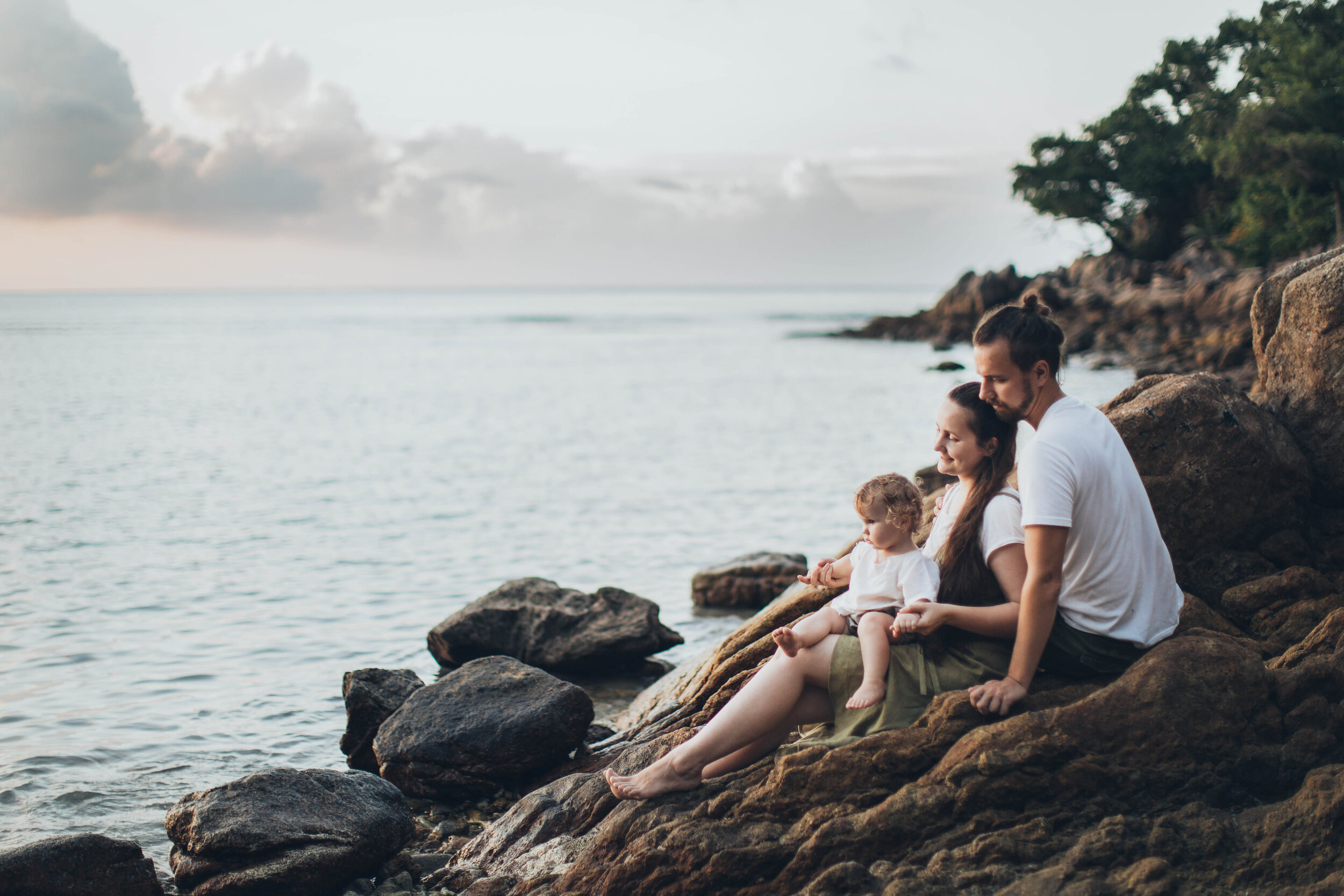 Why are working parents reluctant to take any sort of holiday leave in 2020? and should they be?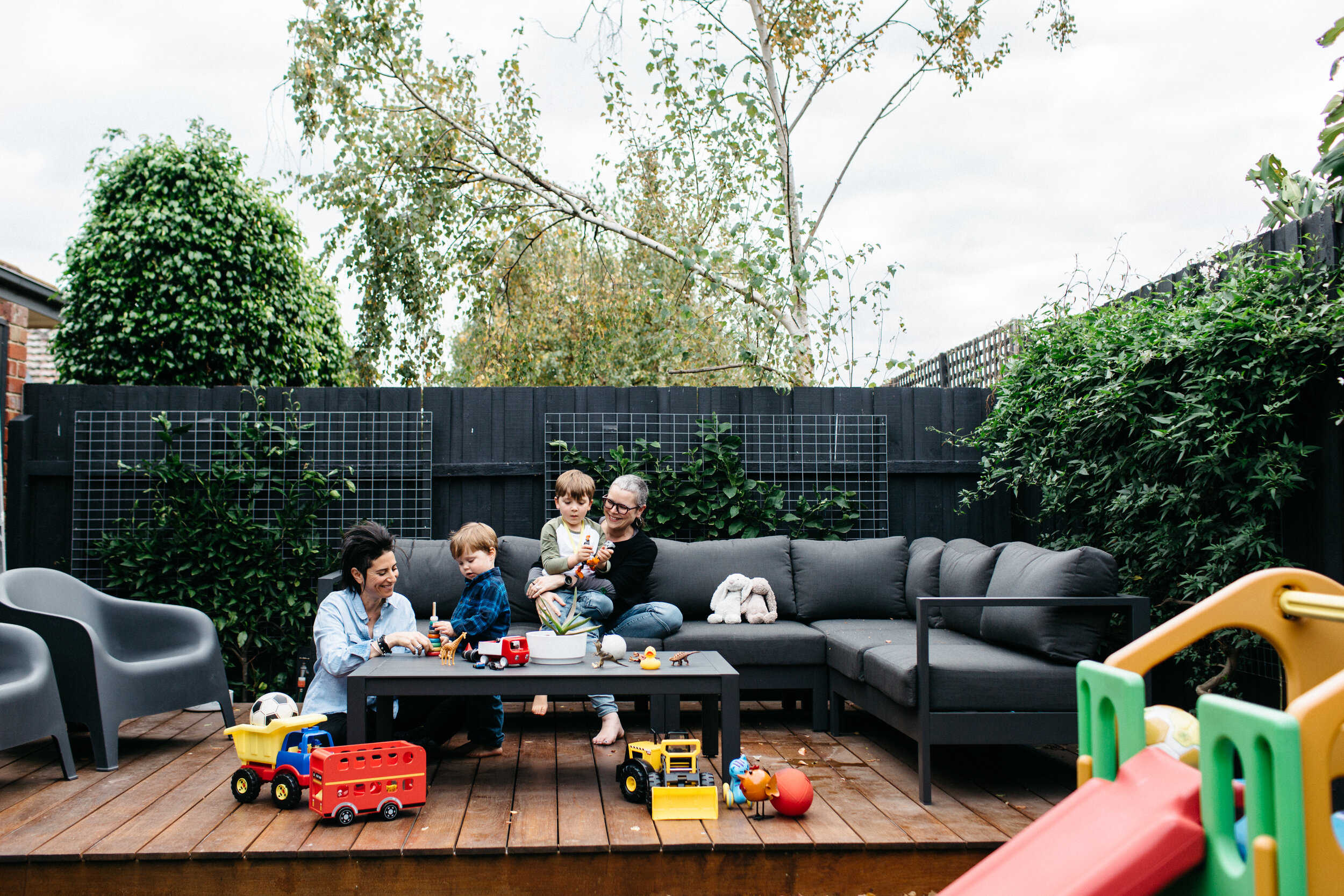 Rebecca Forgasz is indomitable. Associate Professor, climate activist, and mum to two small sons, she simply gets things done. Here, she opens up about her path to the peak of her profession, grace versus gravitas, and the interchangeable approach to parenting she practices with her partner, Debbie Kertesz.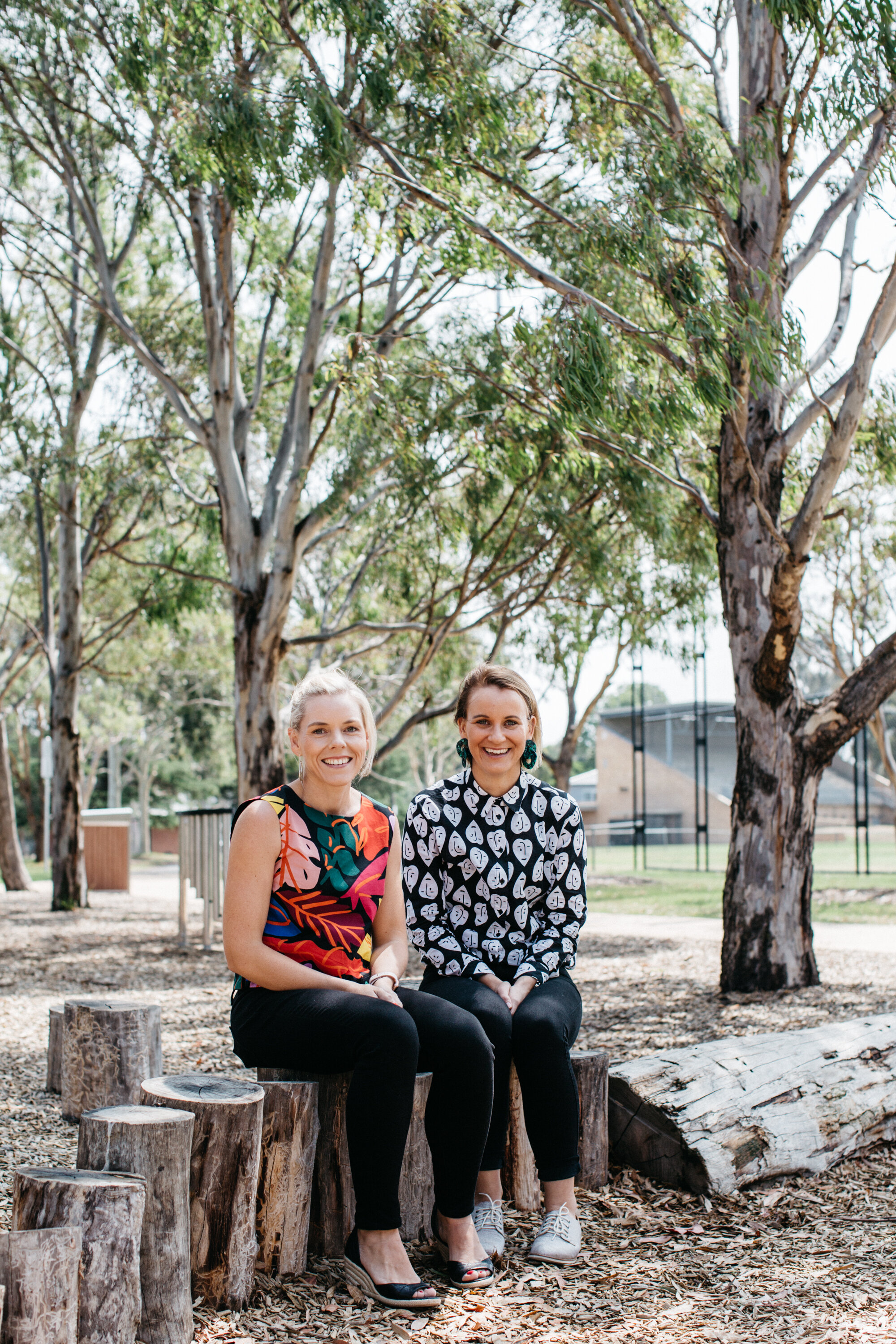 Kristyn Hanna and Claire Sherwill from Victoria's Department of Health and Human Services share their tips for a working job-sharing relationship.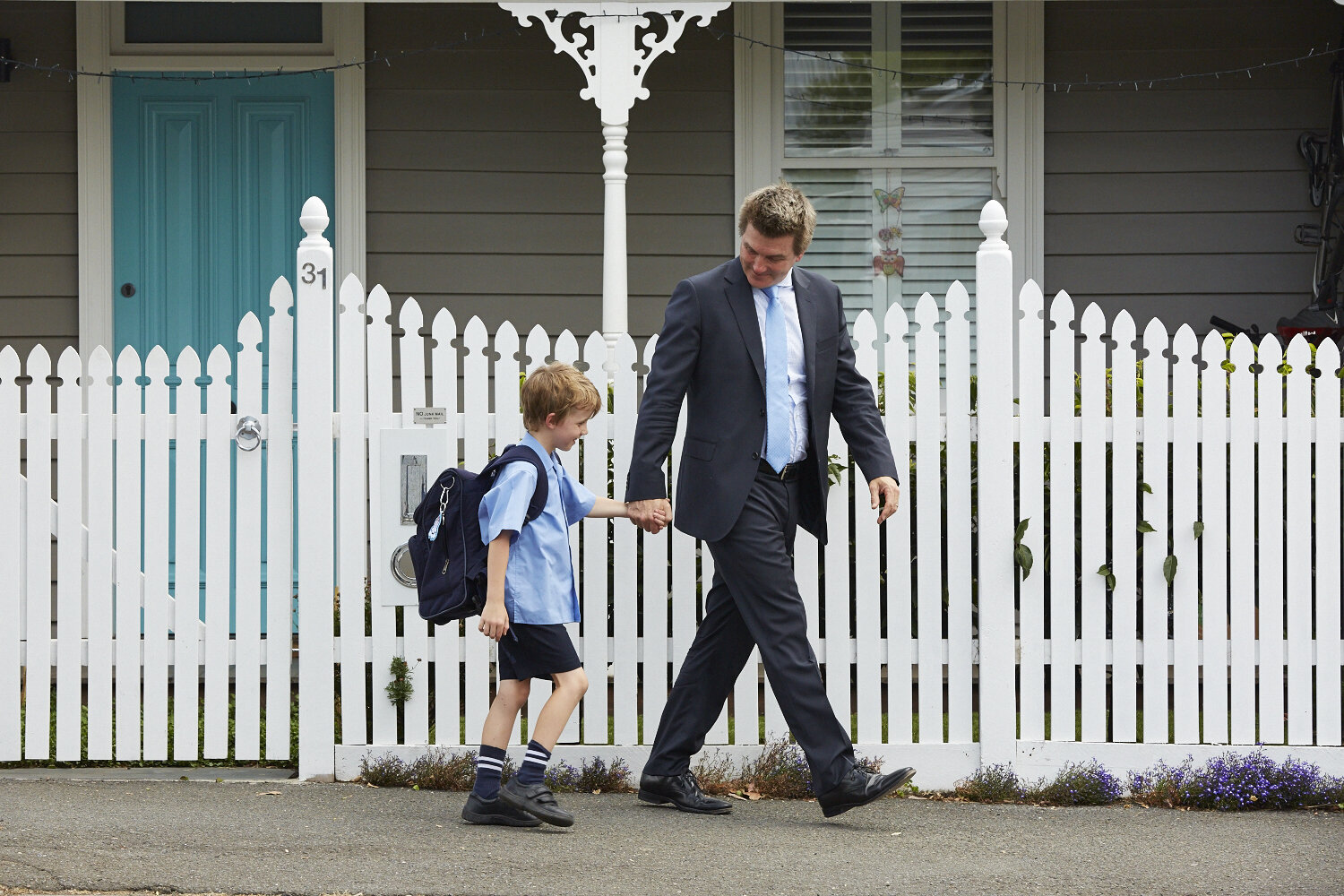 Research shows that employees who can balance their lives are happier and more productive, with organisations like EY leading the way.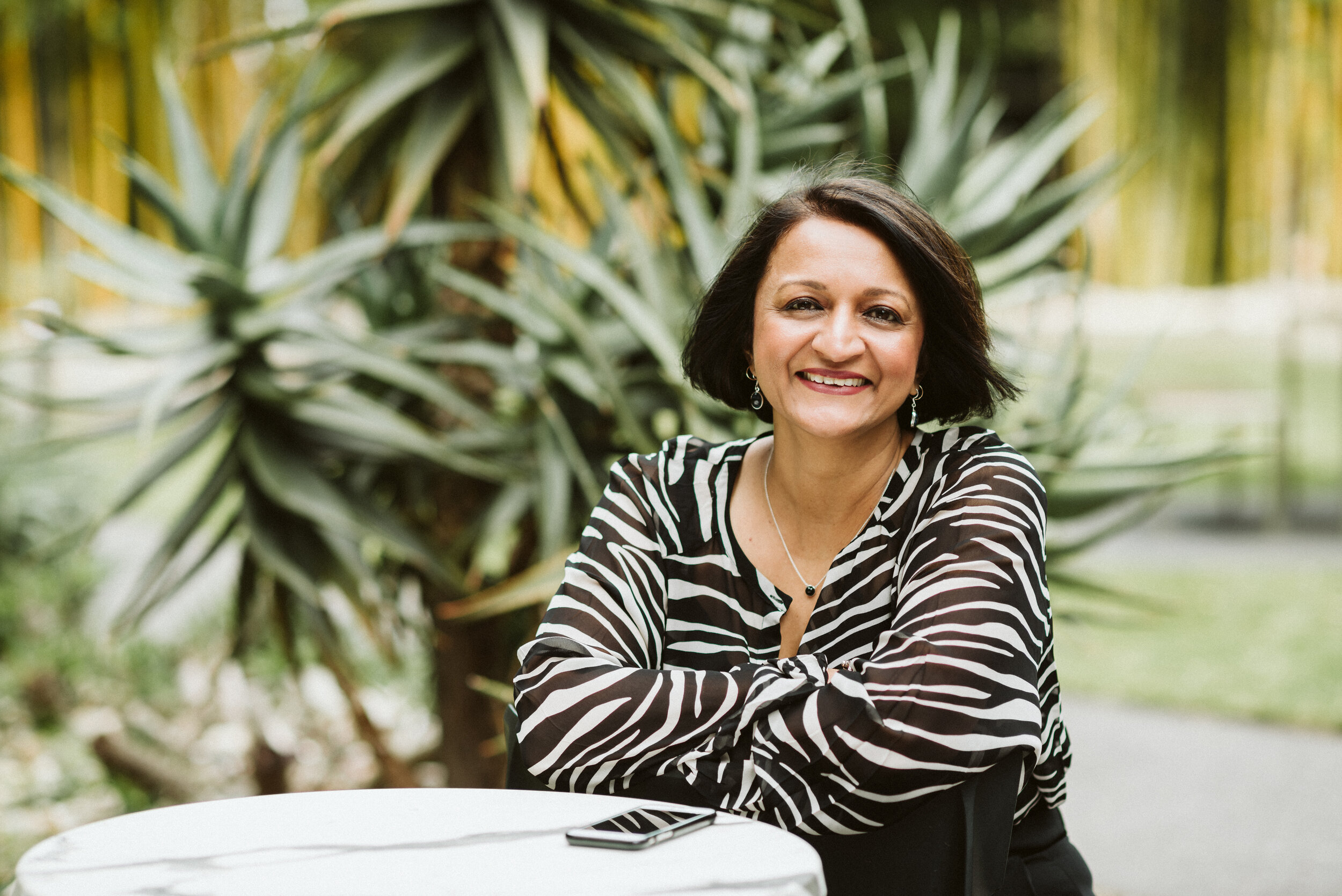 Harcourts International executive Sadhana Smiles reveals how she beat the real estate boys' club at their own game.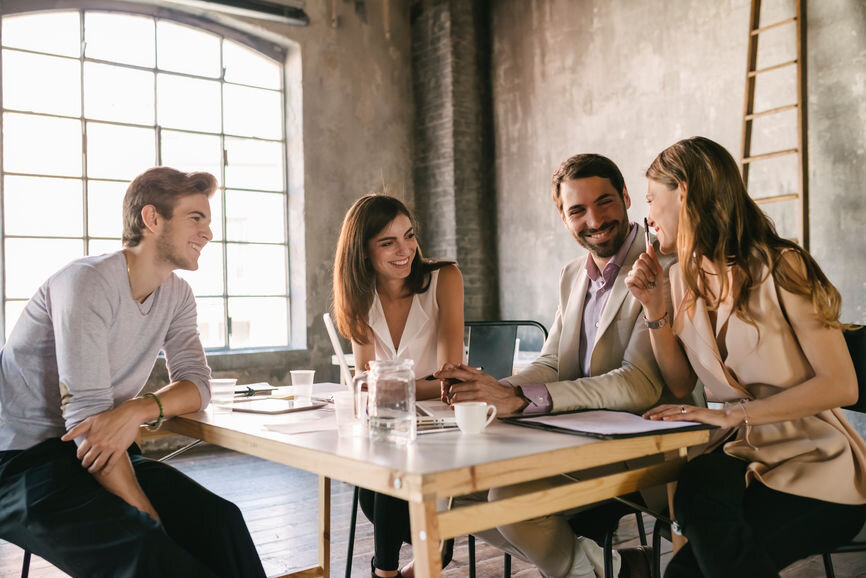 With one in two women continuing to experience some form of pregnancy related discrimination, its evident that in Australia employees taking parental leave are managed poorly. So here are some of our top tips for employers supporting pregnant staff members and those returning to work.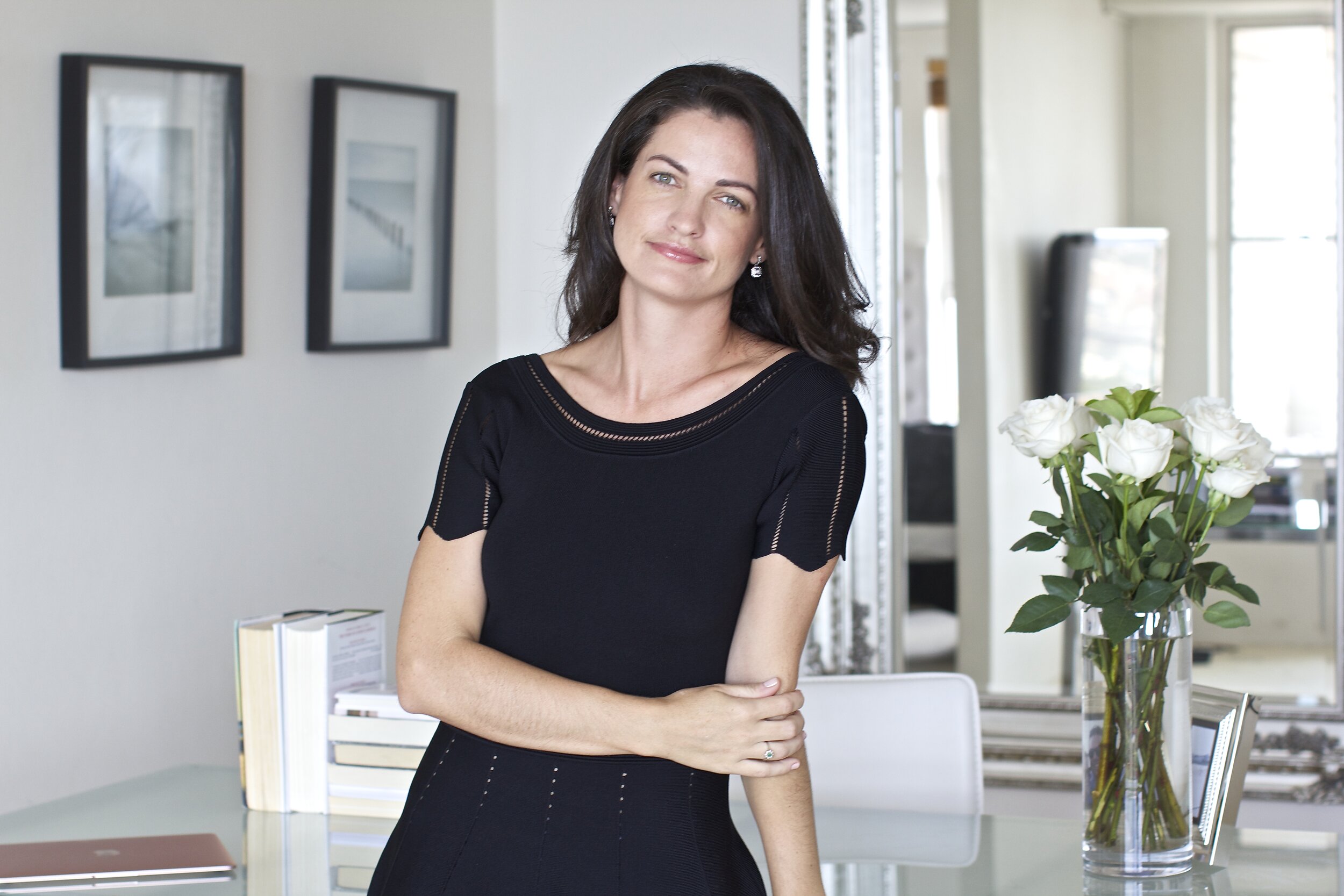 Aussie journalist Meggie Palmer has gone global with her fight for equal pay. Her tech business aims to boost women's confidence and negotiating powers.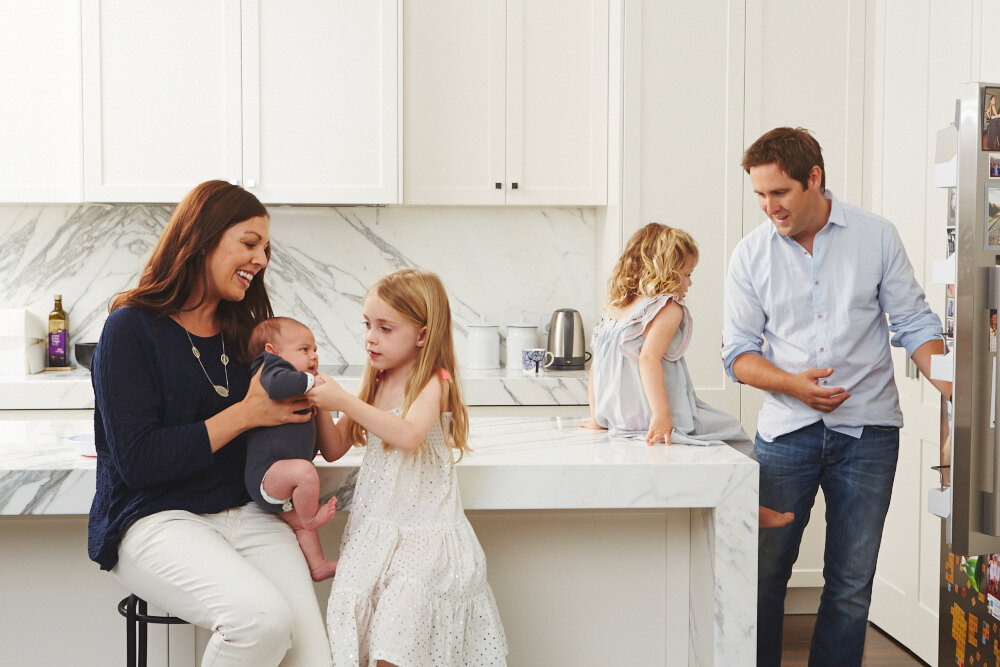 The Grace Papers' team share the secrets and the science for stress-free start to the day.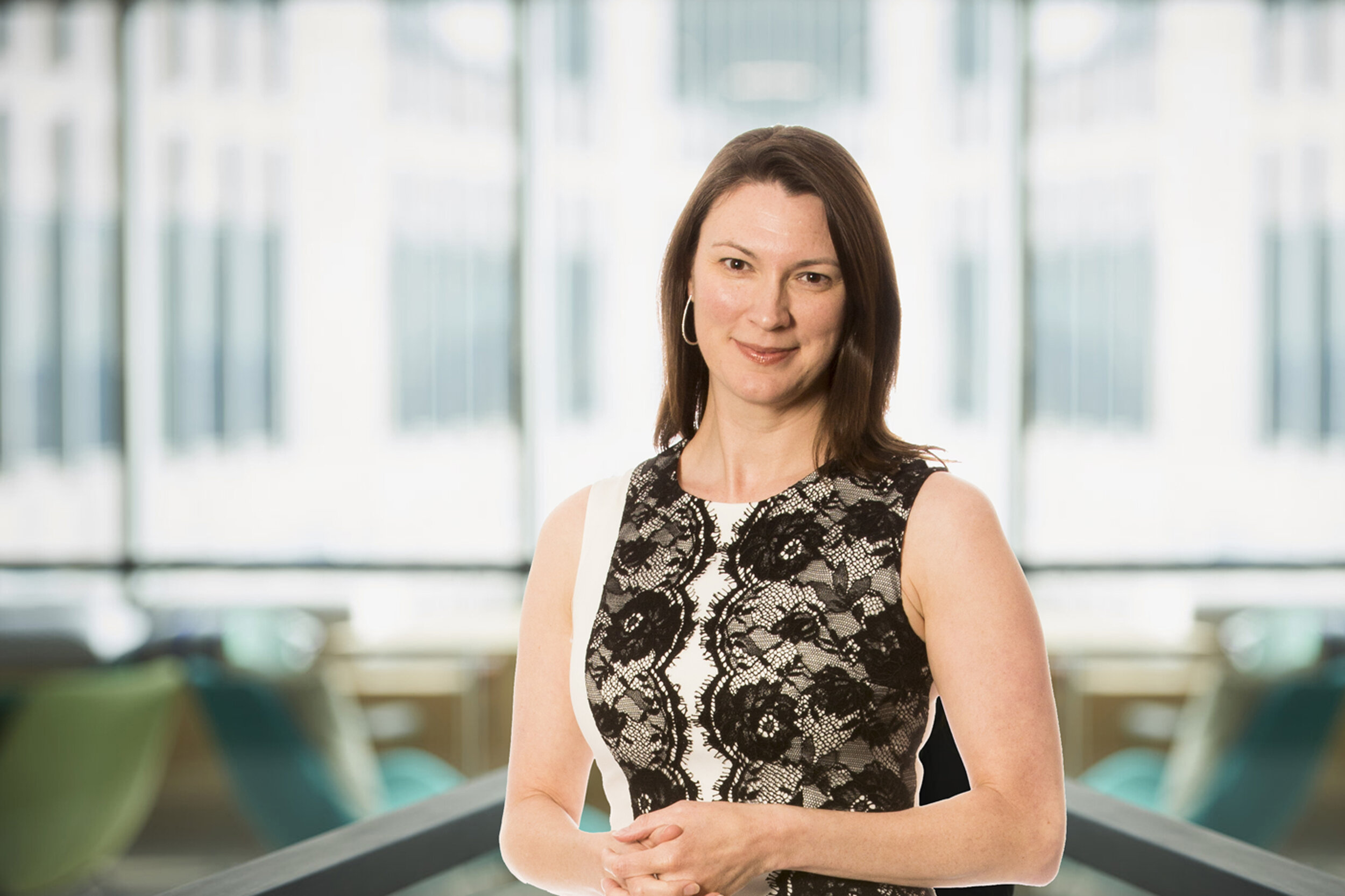 MinterEllison partner Victoria Allen believes flexibility - when handled with honesty and respect - makes for a happier and more productive workplace.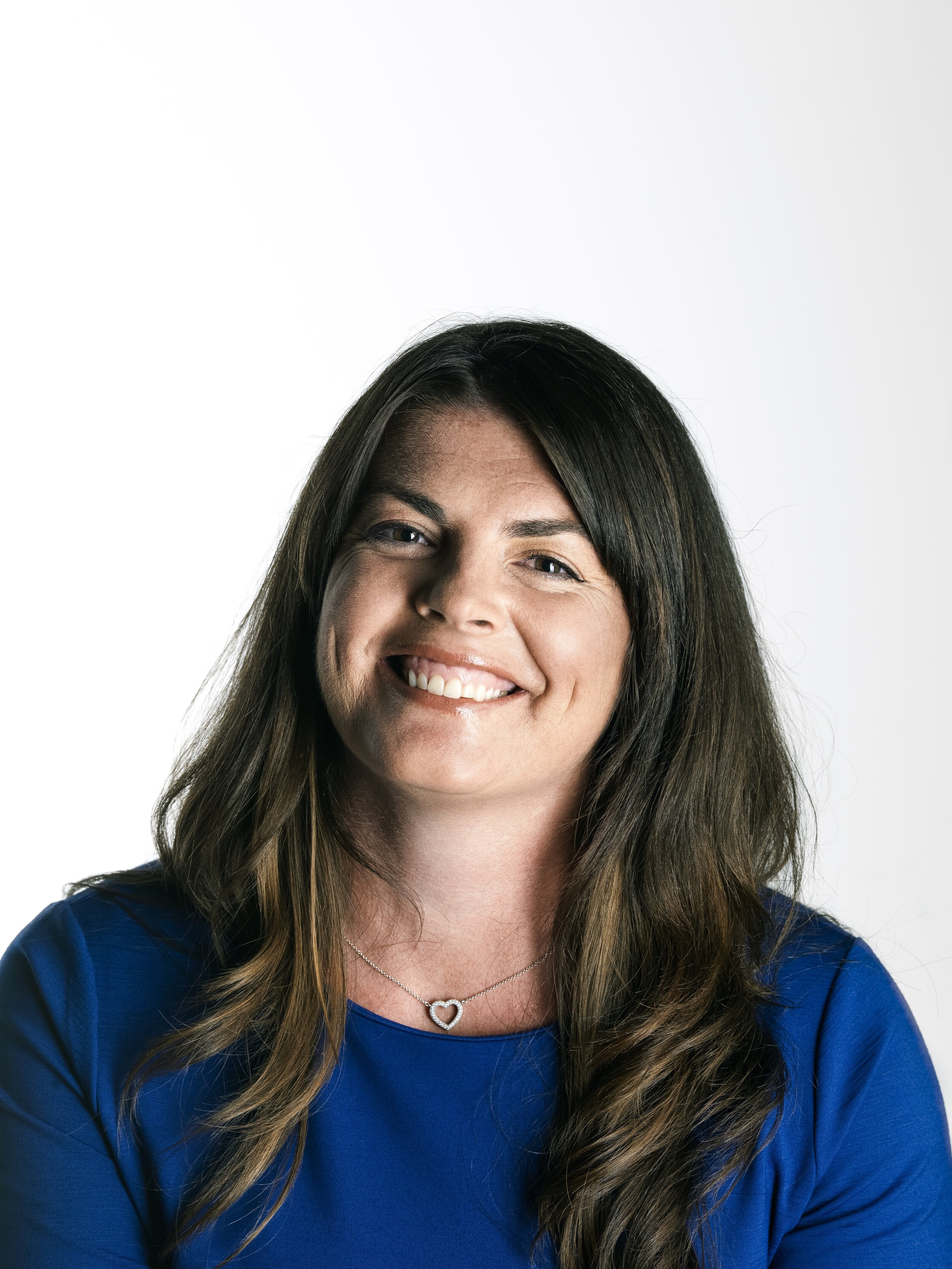 In order to better assist staff --both male and female -- who are grieving a miscarriage or facing fertility struggles, the gambling entertainment group has partnered with one of Australia's leading support services for early pregnancy loss, Pink Elephants.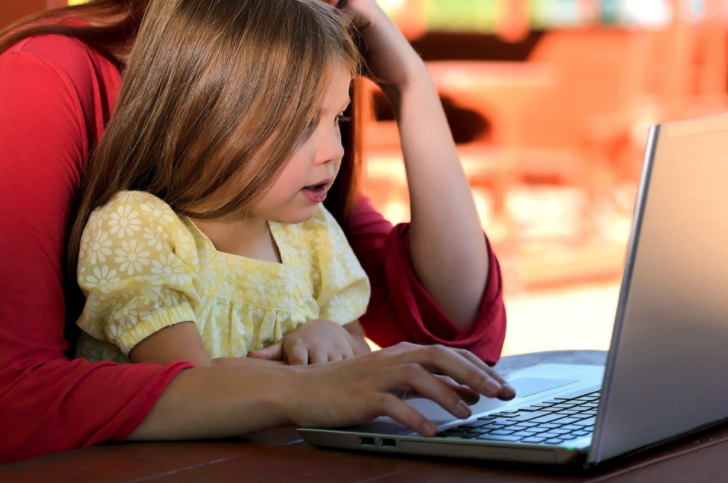 Since workplaces and the education system requisitioned our homes last month, just where work and school/learning begins and ends is a mystery. Kids, pets and partners are part of our team meetings (dressed or not); and most of us can't even remember what day it is. Put simply, the boundaries have become blurred…
Our live coaching events help our community connect and find their voice on issues that matter. Sessions are virtual and feature an inspiring range of professionals and industry leaders who share both their expertise and lived experience, as we address everything from career and care to health and happiness. Best of all, the coaching format invites you to ask your questions too.

If you would like to join us for a live coaching session, please submit your request below and we will be in touch with steps to register.
"I really appreciated the chance to participate in recent Grace Papers online events. It felt like an opportunity to celebrate the workplace flexibility that was being simultaneously experienced by all the participants as a result of the COVID restrictions at the time. Grace Papers and its program has always provided me with the reassurance that 'I am not alone' and given me strength to really consider what I want my work to look like after having children.
From these recent events, the question of 'what sparks joy in your role' really struck a chord with me. I've also thought a lot more about the rituals in my life that are important to me and how best to work with those around me to communicate my needs. It encouraged me to ponder the value of the softer leadership skills in today's world. I have also thought a lot more about the role models and potential sponsors in my life that can further assist me in working towards a fulfilling return to work."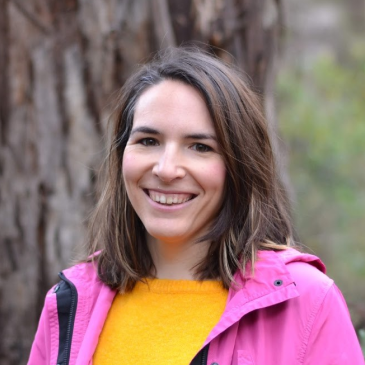 Department of Environment, Land, Water and Planning Victoria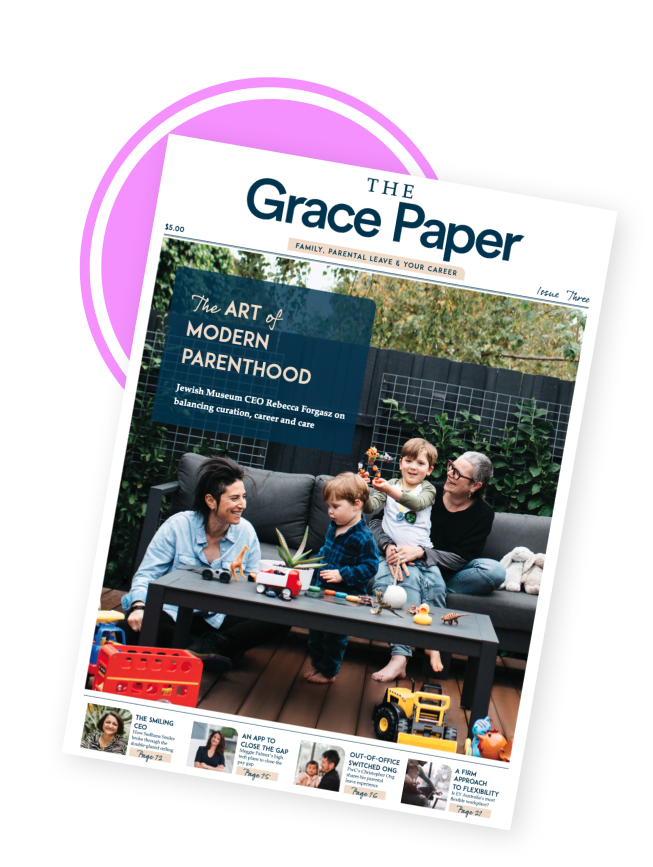 An annual collection of our thoughts, interviews and news to drive workplace flexibility and inclusion. Grab a cuppa and enjoy or send on to friends and colleagues.