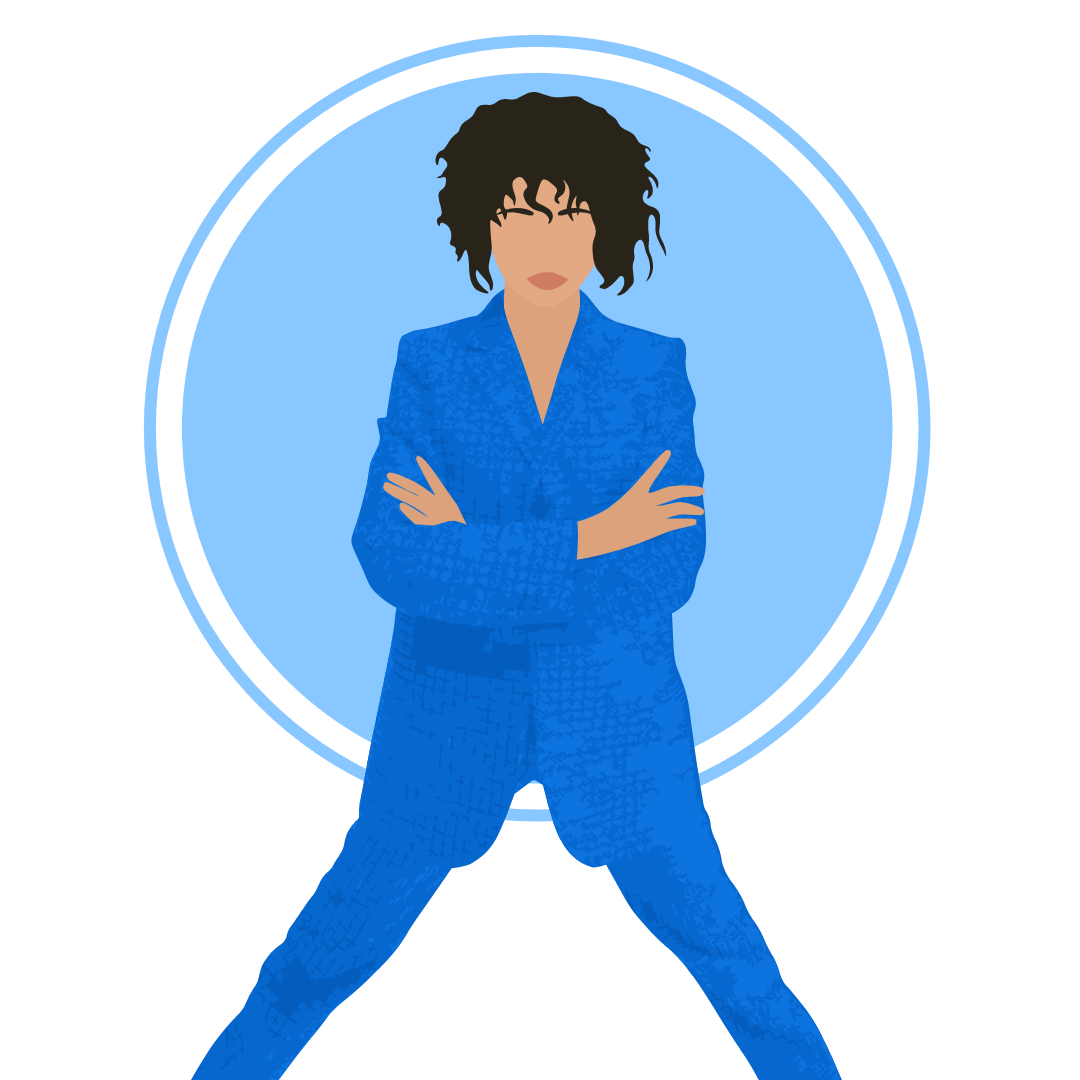 Don't miss our fortnightly live coaching events.
Our live coaching events help people connect and find their voice on the issues that matter. Sessions are virtual, delivered via Zoom, and feature an inspiring range of professionals and industry leaders who share both their expertise and lived experience, as we address everything from career and care to health and happiness. Best of all, the coaching format invites attendees to ask their questions too.
Our Live Coaching schedule for 2022 will be up soon.