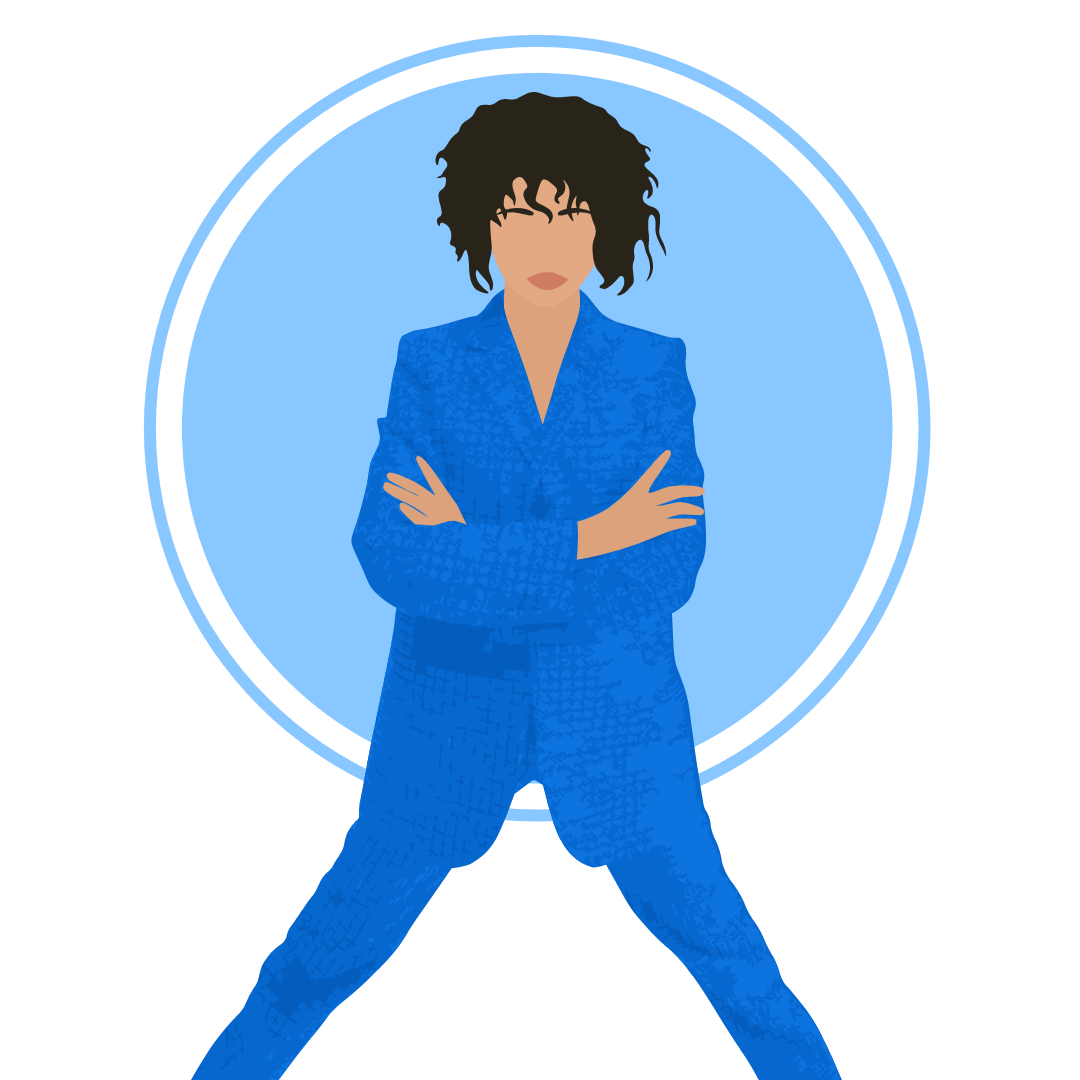 Don't miss our fortnightly live coaching events.
Our live coaching events help people connect and find their voice on the issues that matter. Sessions are virtual, delivered via Zoom, and feature an inspiring range of professionals and industry leaders who share both their expertise and lived experience, as we address everything from career and care to health and happiness. Best of all, the coaching format invites attendees to ask their questions too.
12pm Friday 3rd June, 2022
Parental leave is an amazing opportunity for career growth, but it's not always viewed that way. For example, even though primary carer's leave is becoming more and more available to both men and women, only 12% of people who took it last year were men. In fact, we're observing that an increase in work from home and hybrid roles may even decrease the rates at which people take parental leave. Whether you're preparing to take parental leave, considering your parental leave options, or supporting a team that includes parental leavers, this coaching is a chance to rethink the opportunities of parental leave.
The FREE live coaching session will cover:
Parental leave pathways and how to make the right choice for you, your career, and your family.

Ways that parental leavers can set themselves up for success before leave.

Personal stories of how our panellists managed their careers through parental leave.
This coaching session will include a live Q&A.

Send your questions in advice to connect@gracepapers.com.au