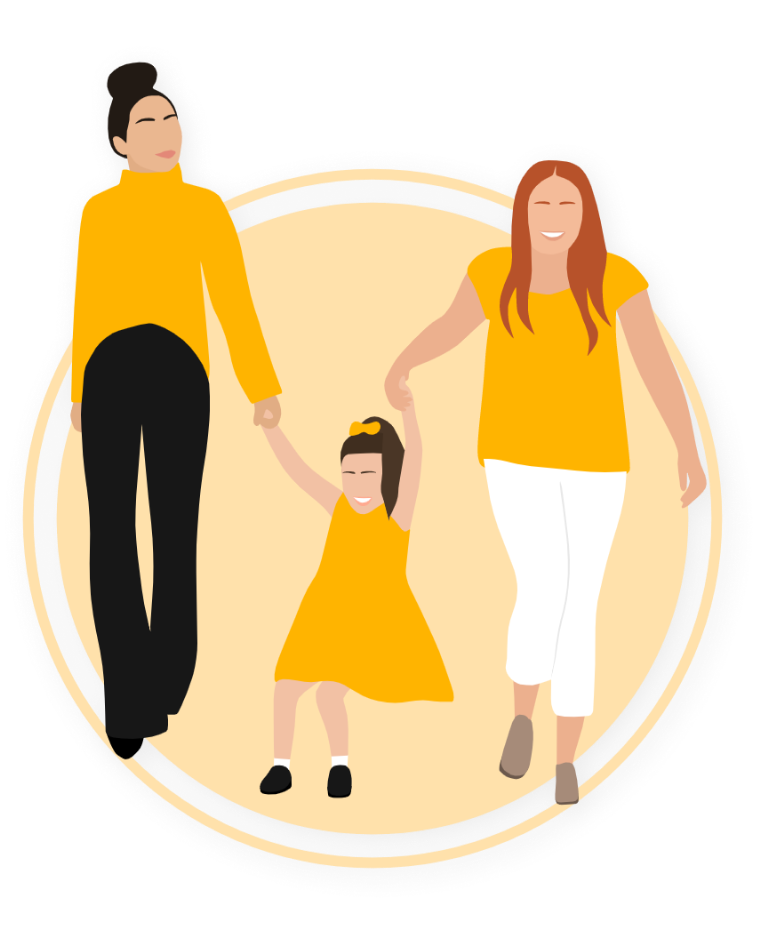 We're committed to building evidence as to what works. While much of the research in this space tends to focus on the problem, our focus and commitment has always been to contribute evidence based solutions that prevent inequality and drive equality. Here is an overview of our most recent research.
Lasting change only occurs when we work at both the individual and the systemic level. Our programs and resources empower individuals, while our research empowers systematic change.
Our research, like all that we do, is underpinned by our Theory of Change. A Theory of Change doesn't rely on disparate programs or interventions. It defines the impact an organisation wants to make in the short, medium and long term. Here is an overview of our most recent research.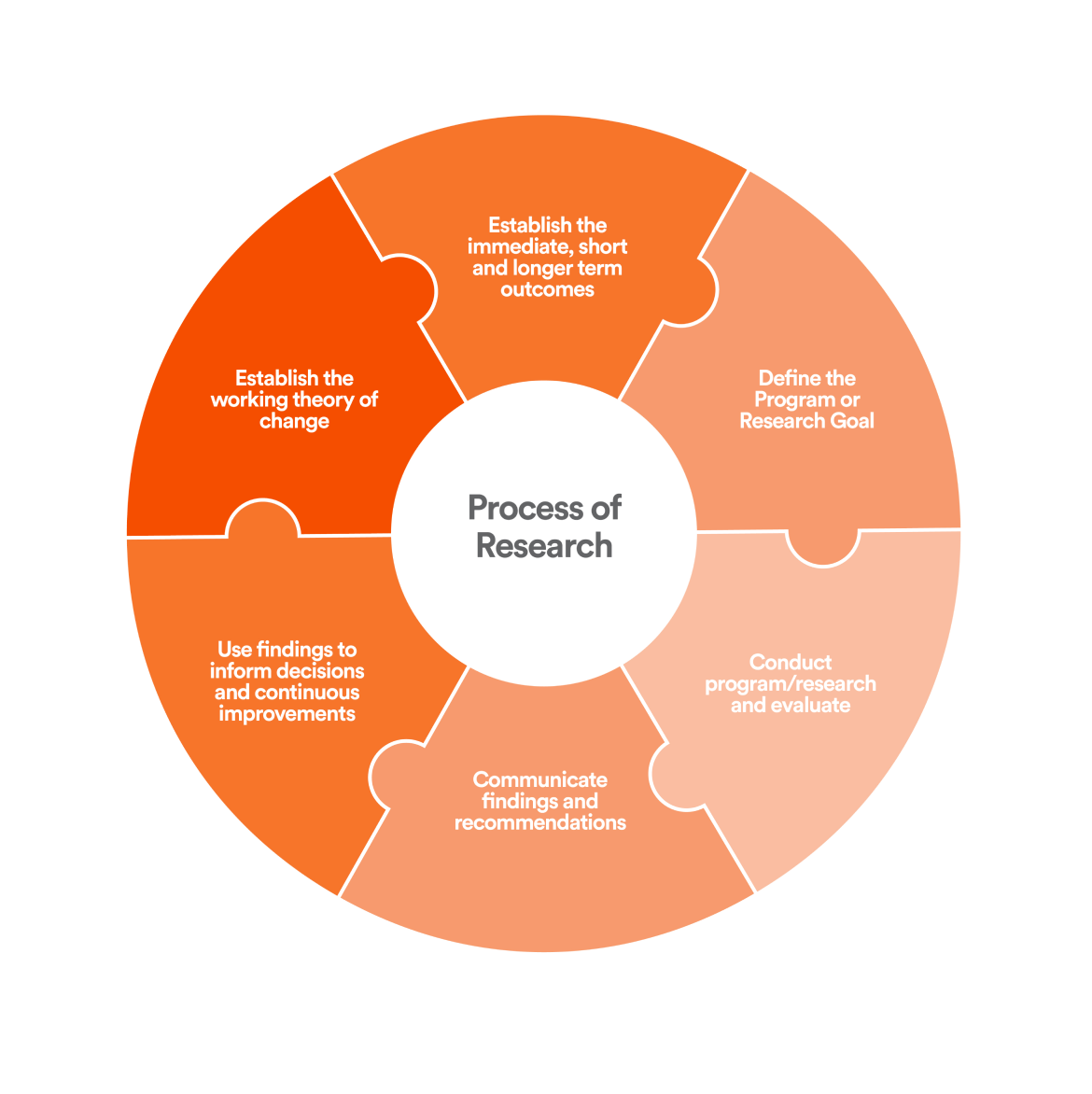 Pride in Diversity Partnership
In 2020 Grace Papers partnered with Pride in Diversity on a piece of research titled An Inclusive Approach to Parenting. The objective of this research was to answer the question: What are the intersectional impacts of care, career and sexual orientation in workplaces?
Specifically, the research intended to answer:
Are workplace parental leave policies inclusive of all family structures?
How can workplace practices be improved to better support rainbow families?
What barriers get in the way of an inclusive parenting experience for same gender couples?
How does bias and discrimination impact rainbow families in the workplace?
The findings, which revealed an 'everyday bias' towards LGBTQ+ parents have informed our guide to practical actions workplaces can take towards inclusion of all family structures and all forms of parenting, regardless of gender or gender identity.
The below research report discusses these findings as well as recommendations for how workplaces can foster a more equitable and inclusive landscape for LGBTQ+ employees and their families.
You may have seen us here